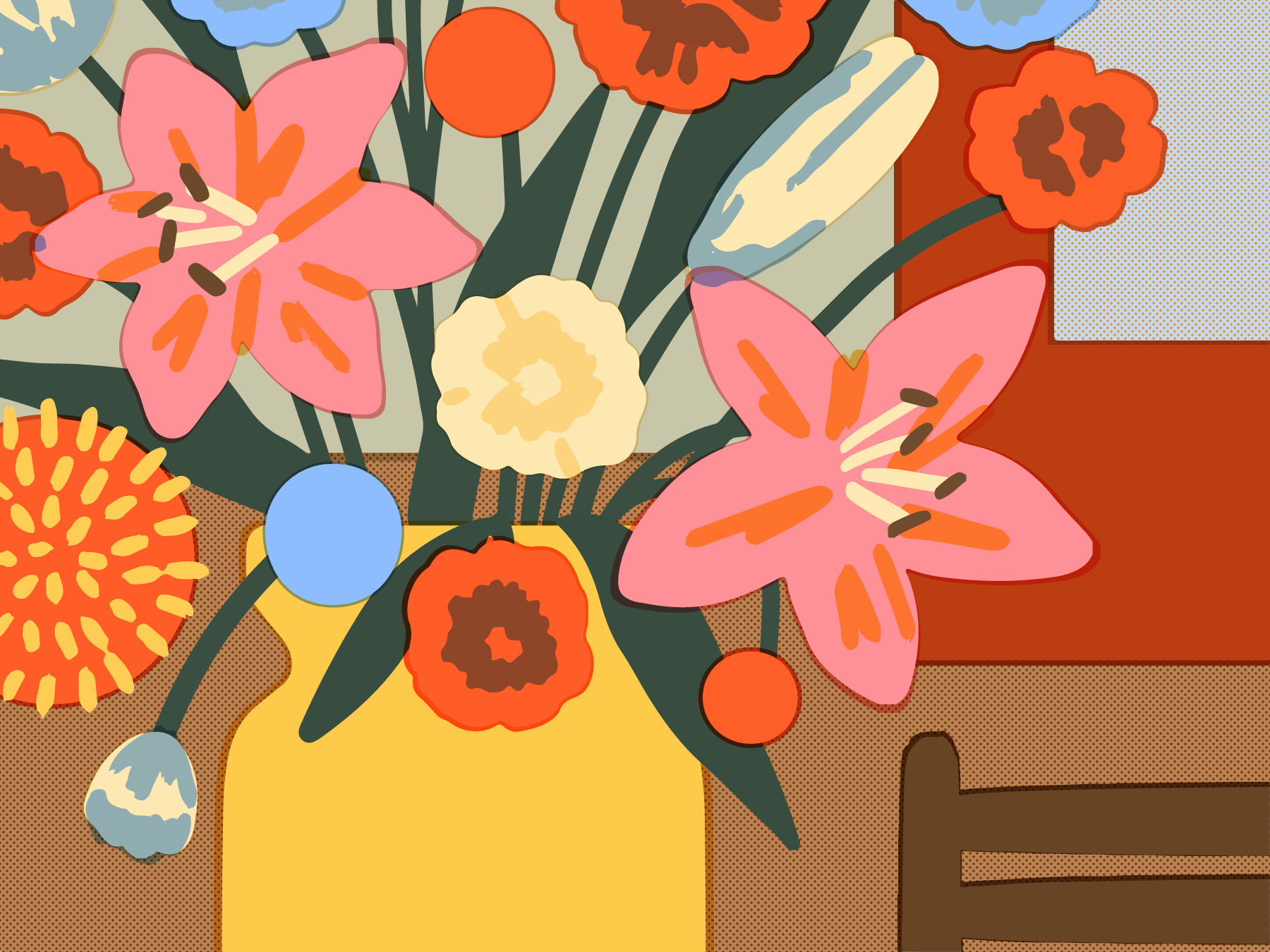 Waiter (m/f/d)
Vienna

,

Austria

Food & Beverage

The Cover
Job description
About The Cover
The Cover is a private but inclusive membership club within the well-known and internationalSircle Collection Hospitality Group. It stimulates three key areas of members' lives: well-being, working life and community. We thoughtfully design spaces and programming to nourish connections between our members. Ourmembers also have access to an international community, as we already launched the Club in Barcelona & Amsterdam. The Cover at our Max Brown Hotel 7th District in Vienna will be located on the first floor and will offers members access to a variety of amenities, including a social area with a stylish bar, a co working space, meeting rooms, a club, an outdoor terrace, a gym a cinema, as well as exclusive benefits for the restaurant and our hotels. The club will also host various events, such as live music performances, art exhibitions, and cultural talks.
What we do and are proud of
With our shared passion for hospitality, our team creates one-of-a-kind hotels, restaurants, stores and spas in Europe's most inspiring neighborhoods. It's in our DNA to be creative, ambitious, surprising and to provide heartfelt service.
Why is this vacancy available
The Cover is a private membership club that stimulates three key areas of members' lives: well-being, work life and community. We strive to offer our members the best possible experience and we love to demonstrate our passion for the culinary world through our gastronomic offering, service and hospitality.

Do you get inspired working in a multicultural environment in a role where you will be a part of the Cover team in Vienna? Read on, because….
Job requirements
This is what you're going to do
As a part of our food & beverage team, you will report directly into our F&B Manager and work closely with our membership manager and event manager of The Cover Club, as well as the service team of the Seven North restaurant. Our aim is to offer our members an experience of a lifetime, from the moment they arrive until they leave. Making sure all guests feel at home, guide them through their visit and provide them with the best service. We are looking for enthusiastic, energetic people with relevant experience and a shared passion for food and beverage. Someone who not only enjoys serving tasty drinks, but also loves to connect with the members.
This is why your new job is challenging
You will learn to navigate a diverse clientele, so that our members' expectations are met and are hopefully exceeded, along with a high knowledge of our food and beverages offering. Multitasking at its best.
Job requirements
· You work with great conviction and enjoy working with a motivated team
· You are interested in events and enjoy entertaining your guests at every event
· You are passionate about your job, which is reflected in the quality of your work and your style.
· You inspire others with your drive and hands on mentality
· You love learning new things and guest satisfaction is close to your heart
· You are a Cover ambassador and participate in events as a team member
· You know how to make our guests part of our community
· You have excellent hosting and communication skills in German & English
This is why you are the best candidate
As the Cover waiter you must love and care about gastronomy and hospitality, and preferably worked in the industry, but more importantly, you bring a great attitude towards serving guest and making great connection. You will ultimately be responsible for serving food & beverages and providing excellent service. You care about people and creating an experience.
Together with:
· Enthusiastic and energetic spirit.
· Hands-on mentality.
· Thrive in a fast pace high energy environment.
· Love the personal approach of an informal restaurant environment, can quickly establish credibility and respect and perform well at building strong working relationships.
· Excellent communication and problem-solving skills.
· Fluent in English. Other languages including German are a plus.
· Ability to work in a multi-lingual and cultural environment.
Our benefits and fun
Daily fresh meals
Training budget to support your personal and professional growth
A yearly free in-house experience

A day off to celebrate your birthday

Allowances for your public transport ticket and gym membership

Employee rates and Friends & Family Discounts in all hotels and restaurants of Sircle Collection
The minimum monthly gross salary for this position is € 1.800,00 (14 installments per year) according to the collective agreement.
The final salary depends on your relevant experience and qualification.
We are an equal opportunity employer and committed to non-discrimination. We believe in hiring a diverse workforce and sustaining an inclusive culture, so don't hesitate to apply, we'd love to get to know you!
Our application procedure
Interested in this vacancy? Press the application button and send us your CV immediately!
We are Sircle Collection. A creative and ambitious team building one-of-a-kind hotels, restaurants and bars in Europe's most interesting neighborhoods.
Sircle Collection is committed to creating and celebrating a diverse and inclusive culture. We are proud to be an equal opportunity employer and will make reasonable adjustments wherever possible for candidates with a disability.
Hiring Process
Your steps towards a new career.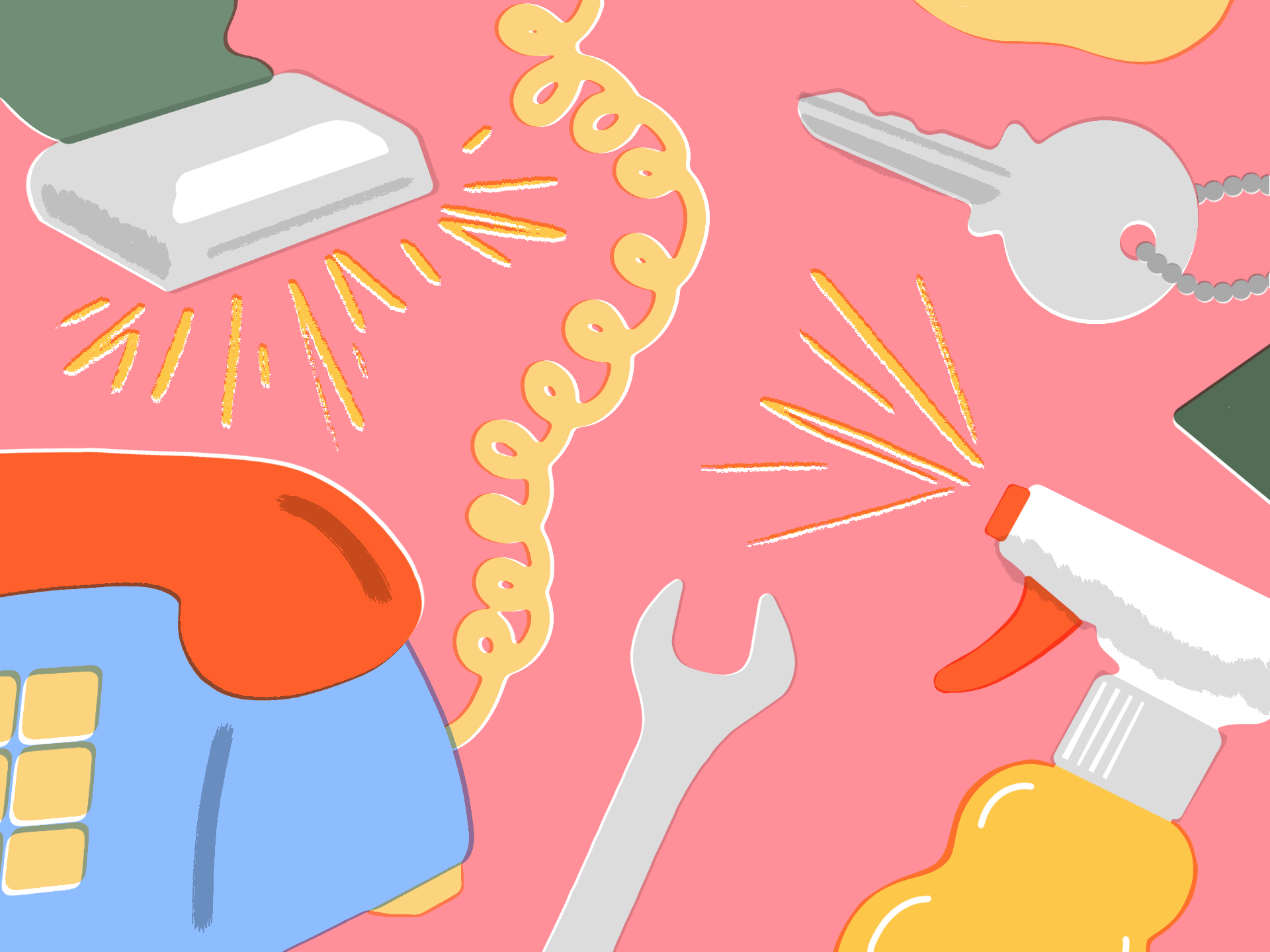 Not Your (job) type?
We have more openings across our hospitality brands.