Sustainability Manager
Amsterdam

,

Netherlands

Construction & Design

Sircle Collection Amsterdam
Job description
What we do and are proud of
With our shared passion for hospitality, our team creates one-of-a-kind hotels, restaurants, stores and spas in Europe's most inspiring neighbourhoods. We have a diverse group of brands in four countries (more to be announced very soon!), 13 hotels and are growing extremely fast. It's in our DNA to be creative, ambitious, surprising and to provide heartfelt service.
Why this vacancy is available
Because it is our duty to do the best we can to protect and improve the conditions of our environment and communities. We believe that sustainable development enables our organization to meet the needs of present generations without jeopardizing the ability of future generations to meet their own needs. "Together, through practice, we learn to become better guests of this planet."
Do you get inspired working in an ever-changing environment in a role where you are responsible for sustainability? Read on, because….
This is what you're going to do
Provide direction for the company with regards to our corporate sustainability strategy
Since this is a brand new role, you will be able to shape the details of how this role will work and succeed; you will be responsible for leading the development of our sustainability vision, mission and agenda and will be implementing its operating principles across the business;
Monitor, analyse and coordinate data from EarthCheck and all our vendors; report and benchmark our societal and environmental impacts and share it with internal stakeholders; collaborate with all key players to reduce energy consumption and waste
Work together with the marketing and PR department to develop content about our sustainability efforts and regularly highlight our efforts with our internal teams;
Support the production of sustainability-related events in the hotels;
Work on implementing the following Core Principles: Care for People, Systemic Transformation, Transparency & Benchmarking and Leaving the World a Better Place;
Optimize the company, especially the operational, construction and engineering to ensure they are able to reduce our overall environmental footprint, including reducing the use of energy, consumption of water and waste;
Assist the teams with new openings
Commercially assess environmental actions and advise on the long-term environmental strategy for the company
Stay on top of trends and developments that we can use to strengthen our sustainability strategy;
Have regular dialogues with suppliers and procurements partners to reducing the negative impact on the planet.

This is why your new job is challenging
It's a new role and you will have the opportunity to not only shape how Sircle Collection reduces its negative impact on the environment, but to test and execute ground breaking hospitality efforts which can set trends for the industry as a whole. You'll need to be an excellent communicator, extremely flexible and creative in solving problems and finding solutions.
Job requirements
This is why you are the best candidate
You are a natural eco-warrior and you are deeply hopeful about the future, but also because you're entrepreneurial, work well independently and are excited to make an impact. You must be a strong communicator, super organized and able to work well with internal and external partners to support all projects that effect the environment in some way.
Together with:
A bachelor's degree in Sustainable Business, Environmental Studies, Future Planet Studies or something similar to this;
At least three years work experience in the field of sustainability;
You are organized and a terrific problem-solver;
You are proactive and eager to develop your sustainability knowledge;
You know how to work with PowerPoint and Excel;
You know how to communicate with stakeholders and speak English fluently;
You are knowledgeable in regards to environmental certifications relevant to our business in our main markets including building related certifications (i.e. LEED, BREAM, DGNB, etc.)
Our benefits & fun
Primary working conditions (market conform)
Hotel benefits (The Netherlands, Spain, Germany and Austria)
Discount: Employee rate (50%) and Family & Friends rate (30%)
Restaurant benefits - The Entourage Group (tbd)
Plus, this is a massive opportunity to not only grow in this role but this brand new department too
Meet Laura Nolte
Hi, I am Laura Nolte and I joined Sircle six years ago. I am the VP Brand, Marketing and Communication and since I am the unofficial Eco Warrior in the company I am spearheading our sustainability efforts. Our industry has been through a lot the past few years, but now that we're recovering from the pandemic, we are able to fully refocus our efforts on supporting the environment. We have made wonderful progress with partners like Earth Check, Green Partners and Except, but we have so much more we can do. I hope to find a partner to help us take our sustainability efforts to the next level!
Our application procedure
Interested in this vacancy? Press the application button and send us your CV and motivation letter immediately!
Our Recruiter Esther Idema will contact you within 5 days to let you know if we want to schedule a meeting.
For more information about the application procedure please contact Esther Idema, 06-20384970
We provide heartfelt service - We are surprising - Creativity is our backbone - We are ambitious
Details
Sircle Collection Amsterdam
We are Sircle Collection. A creative and ambitious team building one-of-a-kind hotels, restaurants and bars in Europe's most interesting neighborhoods.
Sircle Collection is committed to creating and celebrating a diverse and inclusive culture. We are proud to be an equal opportunity employer and will make reasonable adjustments wherever possible for candidates with a disability.
Hiring Process
Your steps towards a new career.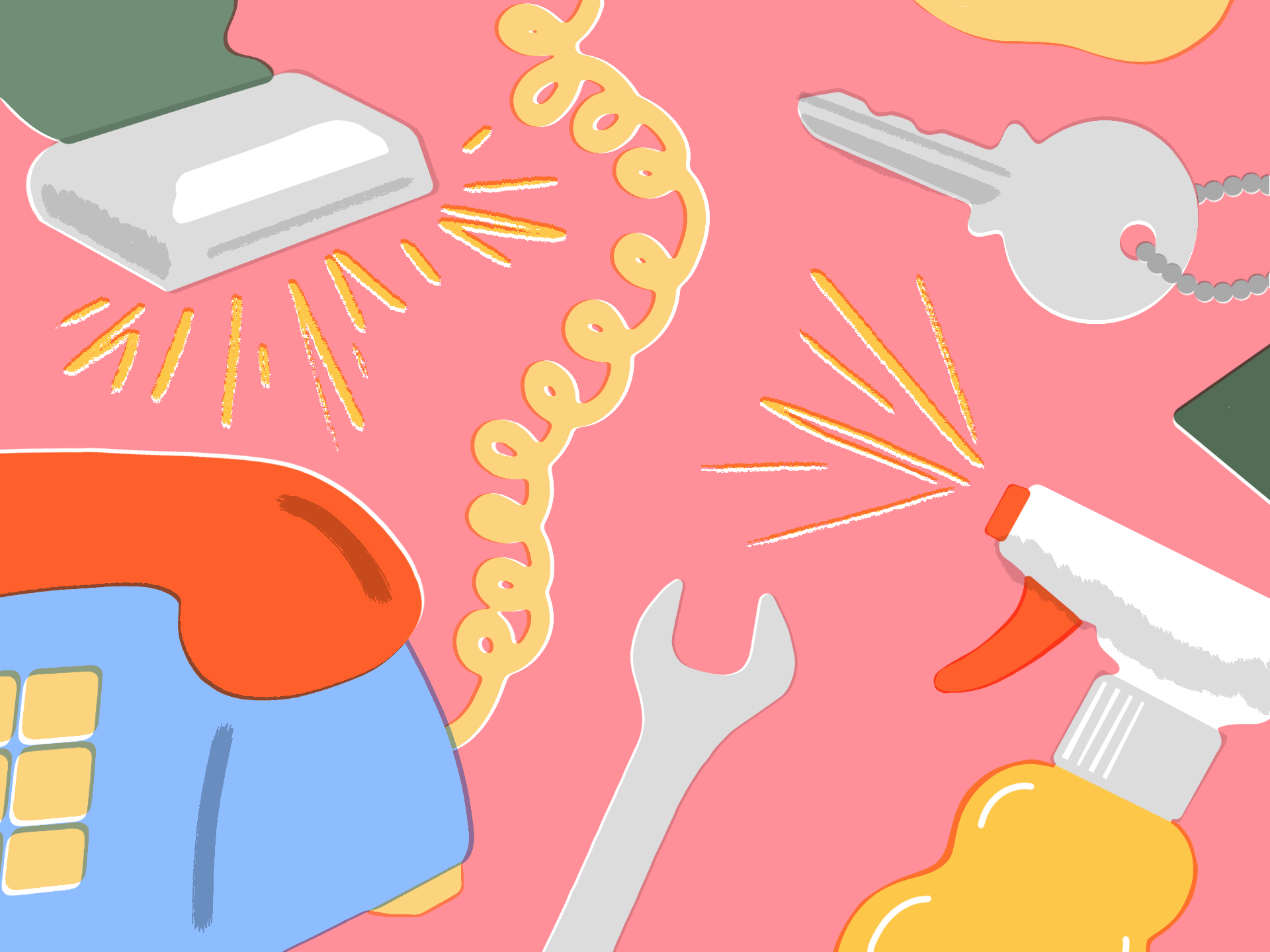 Not Your (job) type?
We have more openings across our hospitality brands.