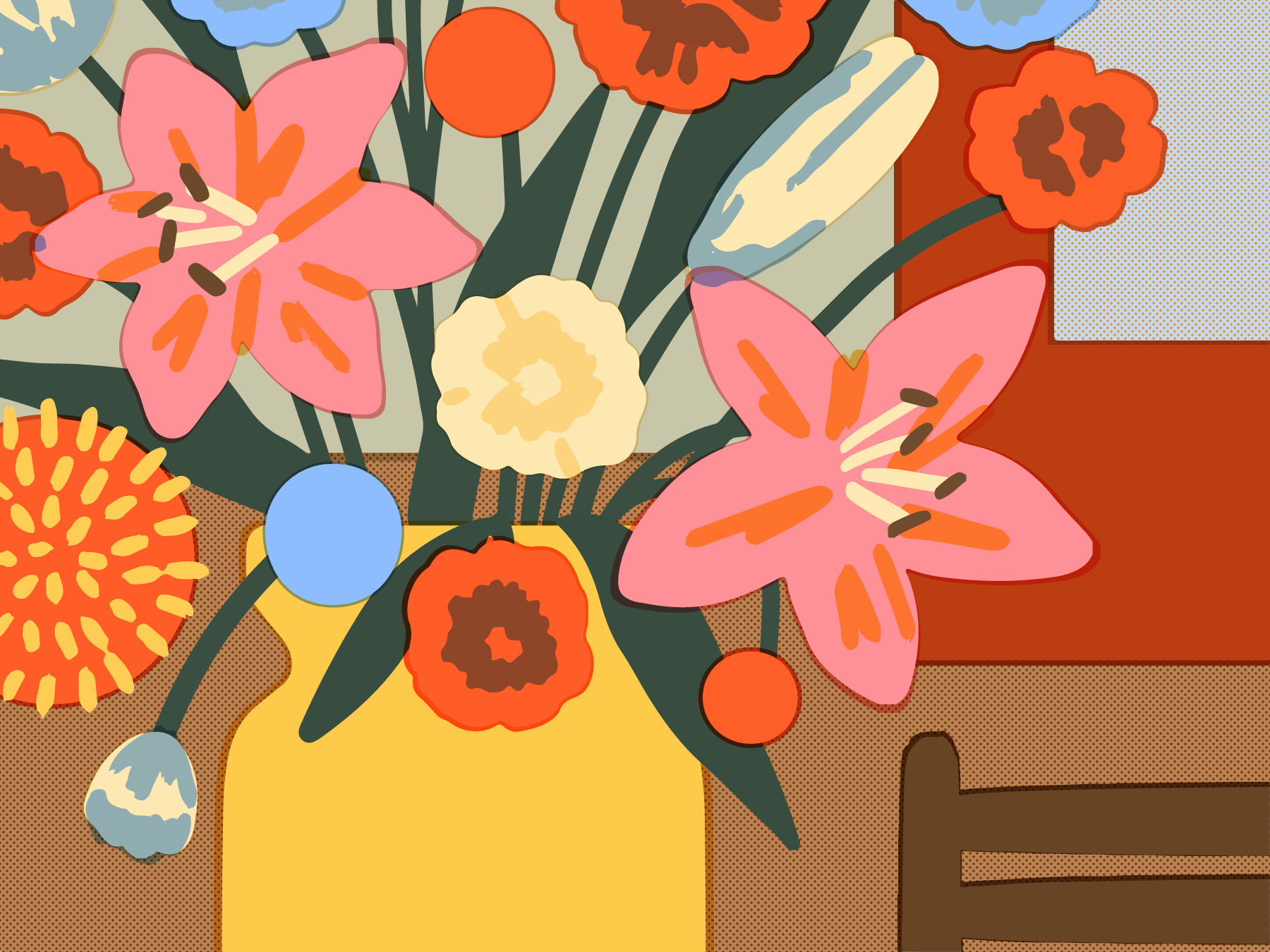 Regional Director of Finance the Netherlands (m/f/d)
Amsterdam

,

Netherlands

Finance

Sircle Collection Amsterdam
Job description
What we do and are proud of
With our shared passion for hospitality, our team creates one-of-a-kind hotels, restaurants, stores, and spas in Europe's most inspiring neighbourhoods. It is in our DNA to be creative, ambitious, surprising and to provide heartfelt service.
Why this vacancy is available
The Regional Director of Finance for the Netherlands is an exciting and critical role within a fast-paced, growing, and dynamic environment at our Head Office in Amsterdam.
This is what you are going to do
You will manage the day-to-day operational finance activities and processes for our operational entities as well as driving insightful analysis of business performances to help shape the current and future strategy of our company while building a high performing Finance team. You will have responsibility for creating a strong internal control environment and are not shy in challenging the status quo to empower the team and drive automation and enhancements to current work processes. Your main responsibilities on regional level will be:
Team Management, Training and Development:
To employ and direct the Regional Finance team including training, preparation of job descriptions, periodic evaluations, continuity planning and ensuring engagement;
Ensure the team is properly structured and all members have the required capability to perform in their respective roles;
Develop and implement a departmental plan that fully supports the delivery of overall business goals;
Drive efficiency across the function, creating a team of motivated individuals with the determination to achieve business goal and being able monitoring output against objectives.
Financial Reporting and Analysis:
Oversee the bookkeeping function including maintenance of the general ledger, accounts payable, accounts receivable and payroll;
Reliably handle the month-end closing for the Dutch entities including variance analysis;
Deliver consistent management reporting and information to support effective business decision making;
Responsible for monitoring performance of the hotels and restaurants compared to budget and pro-actively communicate major deviations to the Group or Regional Director of Operation and Group Director of Finance;
Work with People & Culture on payroll controls, payroll budgets and procedures;
Assist that all statutory reporting and requirements are met, and the company is compliant with group requirements and legal standards;
Oversee submission of tax returns and other governmental reporting on a timely basis and ensure all group reporting is on time;
Create additional analyses and reports as requested by management;
Budgeting/Forecasting:
Ownership of annual business planning and monthly forecasting process in relation to the property operation and partner closely with the other Directors to maximise business profitability, driving both the short-term and long-term profitability agenda;
Participate in business unit meetings, attend or/and facilitate budget sessions.
Cash Management:
Deliver accurate and timely regional cash flow information and forecasts;
Ensure movement of cash is effectively managed;
Authorize supplier payments for the operational hotels and restaurants and authorise monthly payroll outflows.
IT & Systems:
Ensure professional and efficient utilization of all systems, in line with company best practices and standard operating procedures;
Strive for continuous improvement in reporting, policies, processes, controls, and ways of working through system and technology utilisation.
This is why your new job is challenging
Your work environment will be fast-paced and dynamic which requires a certain amount of flexibility in how you would approach your workday – not one day equals the same. You would need to be able to provide real time support to your team while being truly hands on yourself. In addition, you would also need to be actively managing key stakeholder relationships and act as a trusted advisor to your peers and colleagues.
Job requirements
This is why you are the best candidate
You are a passionate and positive Finance leader who wants to make a difference and contribute to the continuous improvement of the business processes and results through a structured way of working. You come with a broad range of experience with a robust knowledge of the hospitality sector and Dutch GAAP is not a foreign word for you. You are highly curious and capable, enthusiastic, motivated with strong attention to detail and be able to learn new processes and tasks quickly. The wellbeing and guidance of your team is at the forefront what motivates you.
In addition, you have:
Bachelor's degree in finance management/business administration;
At least 5 years' experience in a financial environment within the hotel industry, out of which 3 years in an (assistant) manager position;
Knowledge of all management systems for all accounting functions including purchase ledger, sales ledger, payroll, cash and banking, nominal ledger, and stock; M365
Solid knowledge of national/local tax and reporting regulations;
Self-starter with ability to set priorities and multi-task;
Experience with IT systems customary to the hotel & restaurant industry is a plus.
Professional work attitude
Experience in managing/coaching
Our benefits and fun
Competitive salary and incentive program
Hotel benefits (The Netherlands, Spain, Germany, and Austria)
(Annual) In-house Experience
Discount: Employee rate (50%) and Family & Friends rate (30%)
Restaurant benefits - The Entourage Group
Meet Anke, your manager:
Hey… I know the job and role sounds like a handful but trust me that while it will be challenging at times, it is the beginning of something great that we can build together. I have previously led the Region Germany for more than 5 years and are now looking after our other European regions too. I am passionate about training and guiding our teams while focusing on simplifying complex processes. Work life balance is important so while I enjoy what I do, I also like time off so encourage and lead my teams that way. I cannot wait to meet you and start our journey together.
Our application procedure
Interested in this vacancy? Press the application button and send us your CV and motivation letter immediately! Our Recruiter Malou Koopmans will contact you within 5 days to let you know if we want to schedule a meeting. For more information about the application procedure, please contact Malou Koopmans, +31645801581.
We provide heartfelt service - We are surprising - Creativity is our backbone - We are ambitious
Details
Sircle Collection Amsterdam
We are Sircle Collection. A creative and ambitious team building one-of-a-kind hotels, restaurants and bars in Europe's most interesting neighborhoods.
Sircle Collection is committed to creating and celebrating a diverse and inclusive culture. We are proud to be an equal opportunity employer and will make reasonable adjustments wherever possible for candidates with a disability.
Hiring Process
Your steps towards a new career.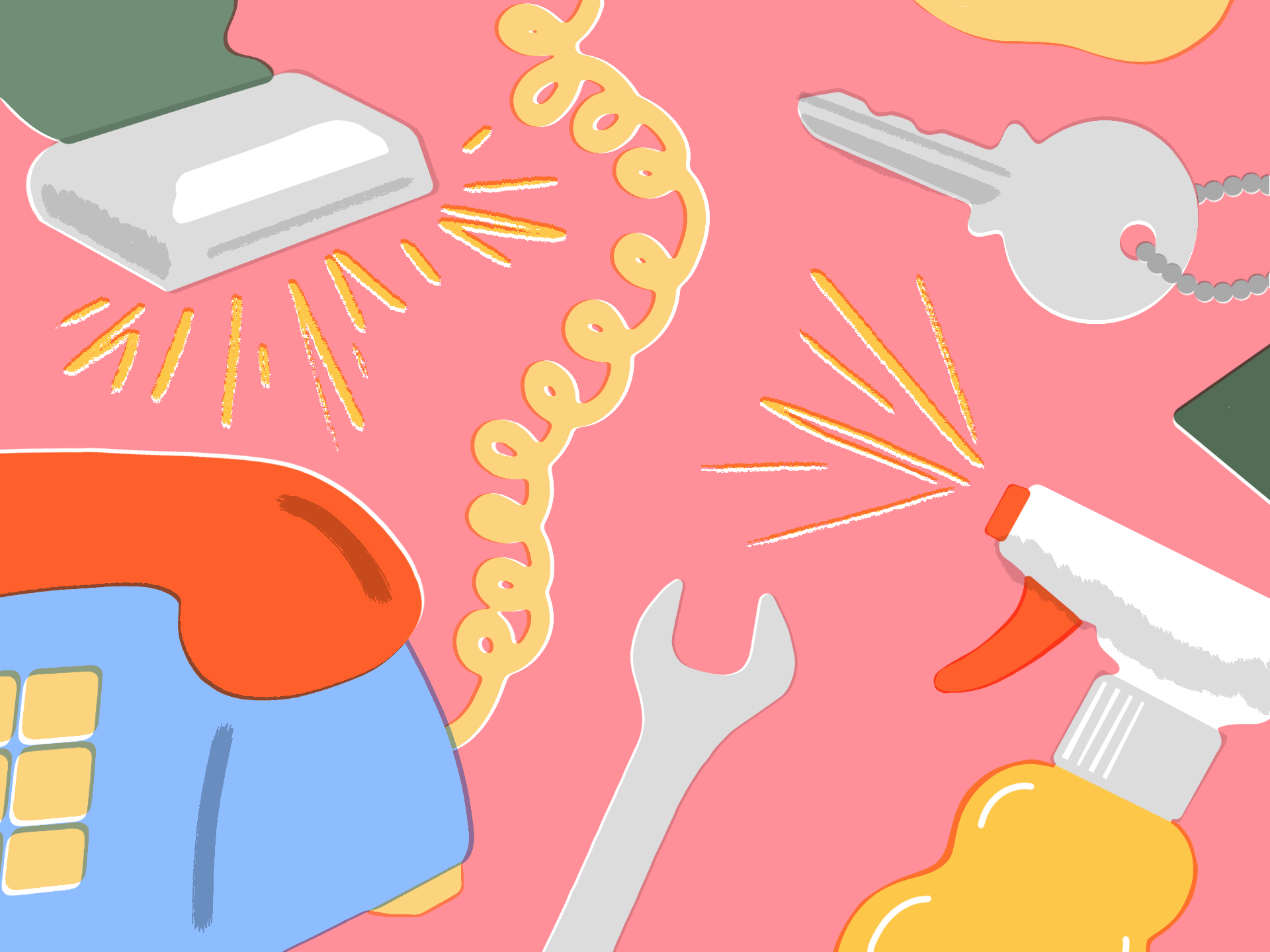 Not Your (job) type?
We have more openings across our hospitality brands.