Payroll Coordinator (m/f/d)
Amsterdam

,

Netherlands

People & Culture

Sircle Collection Amsterdam
Job description
What we do and are proud of
With our shared passion for hospitality, our team creates one-of-a-kind hotels, restaurants, stores and spas in Europe's most inspiring neighbourhoods. It's in our DNA to be creative, ambitious, surprising and to provide heartfelt service.
Why this vacancy is available
Everyone wants their salary paid on time. In this role, you will be relied upon to make sure that Sircle Collection employees get their monthly wage. It's super important that this process continues smoothly every month. You will work at the HR (People & Culture) department and there is also room to develop some extra HR skills, if you like.
Do you get inspired working in an ever-changing environment in a role where you are responsible for monthly wages to be paid on time? Read on, because….
This is what you're going to do
As a Payroll Coordinator you will ensure a smooth payroll process for 15+ BV's, every month. You will be the go-to person for the P&C, the Finance and all of the other departments for all payroll related queries. You will get the chance to extract and analyse data from our payroll management system and be the point of contact for our external payroll provider.
You provide our external payroll provider with all necessary mutations to execute the payroll for our headquarters, hotels and restaurants;
You maintain an efficient relationship with this external payroll provider and together you ensure a flawless payroll;
You are responsible for checking the in- and output of the payroll;
You can reconcile the balance accounts extracted from the payroll administration with our finance administration;
You optimize payroll processes where needed;
You work with our internal Finance department and provide them with the necessary payroll reports;
You take care of all pension related administration;
You work on employer statements.
This is why your new job is challenging
No month is the same. Our company is growing, so in this role you are also responsible for setting-up new BV's.
Job requirements
This is why you are the best candidate
It's in your nature to help others and you like to support the team with your wide knowledge on all payroll aspects. You are experienced with payroll and always focus on solutions. You are detail oriented, pro-active, analytical and willing to educate the team on payroll updates. Since you're dealing with sensitive information we would like to see that you are trustworthy and discrete.
Together with:
Proven experience in Payroll administration;
Payroll diplomas such as PDL/VPS are an advantage;
You have knowledge of Dutch Payroll & Labor laws and regulations (or you are able to look up this information easily);
You have the ability to work both in a team and independently with little supervision and maintain a high level of performance;
Experience with Visma – YouServe is an advantage;
English writing/speaking (Dutch is a plus).

Our benefits and fun
Primary working conditions (market conform)
Hotel benefits (The Netherlands, Spain, Germany and Austria)
Discount: Employee rate (50%) and Family & Friends rate (30%)
Restaurant benefits - The Entourage Group (tbd)
Meet Iris
Hi, I am Iris and I joined Sircle in February 2020. I am the Director of People & Culture in the Netherlands and have the great honor to manage our Payroll department. As our expert on payroll I am very eager to work with you and tackle all potential payroll challenges every month to ensure a smooth process and most efficient way of working! I can't wait to meet you soon!
Our application procedure
Interested in this vacancy? Press the application button and send us your CV and motivation letter immediately!
Our Recruiter Esther Idema will contact you within 5 days to let you know if we want to schedule a meeting.
For more information about the application procedure please contact Esther Idema, 06-20384970
Details
Sircle Collection Amsterdam
We are Sircle Collection. A creative and ambitious team building one-of-a-kind hotels, restaurants and bars in Europe's most interesting neighborhoods.
Sircle Collection is committed to creating and celebrating a diverse and inclusive culture. We are proud to be an equal opportunity employer and will make reasonable adjustments wherever possible for candidates with a disability.
Hiring Process
Your steps towards a new career.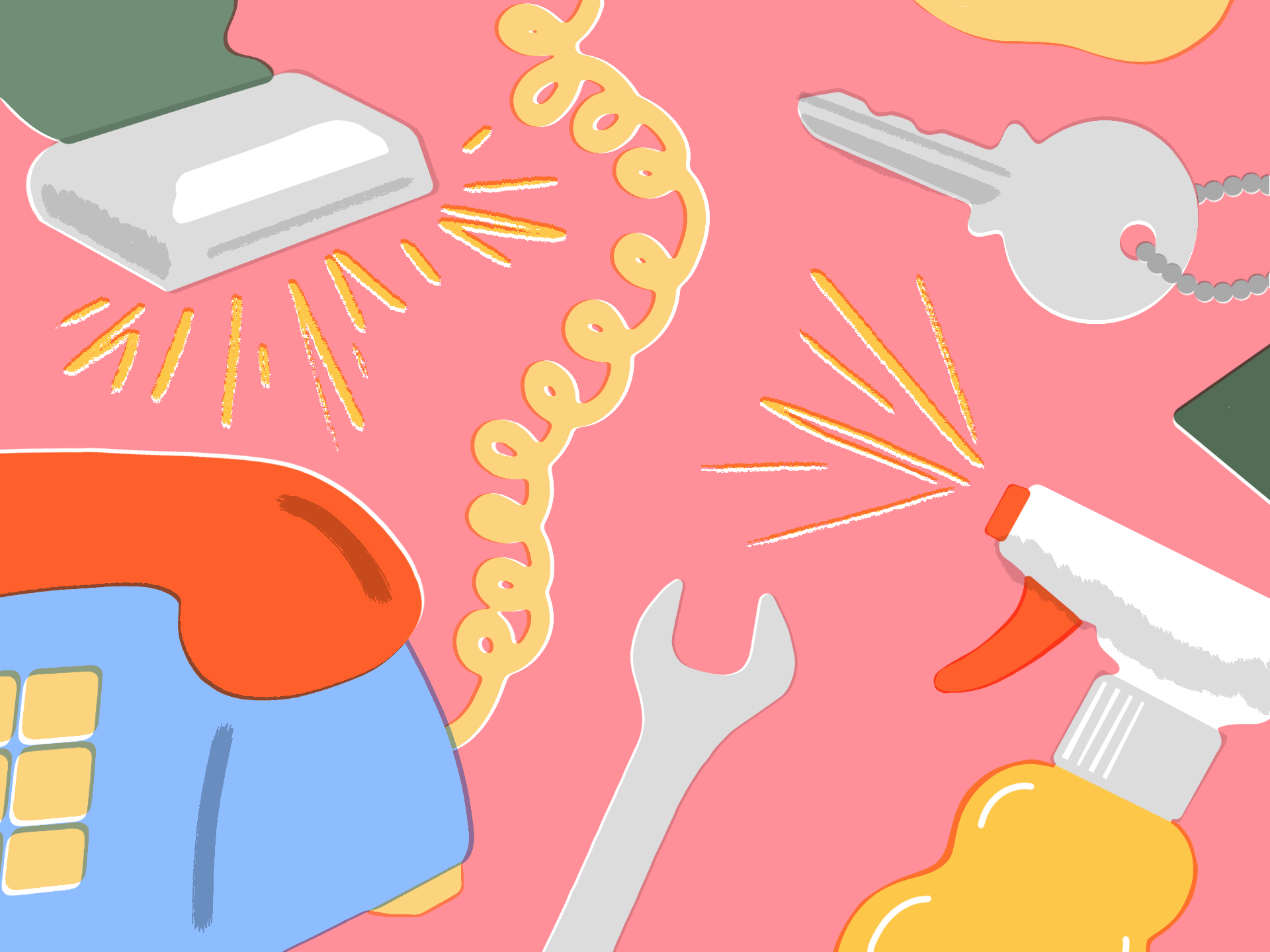 Not Your (job) type?
We have more openings across our hospitality brands.