Night Front Office Agent
Netherlands

,

Amsterdam

Front Office

Max Brown Hotel Canal District
Job description
What we do and are proud of
With our shared passion for hospitality, our team creates one-of-a-kind hotels, restaurants, stores and spas in Europe's most inspiring neighborhoods. It's in our DNA to be creative, ambitious, surprising and to provide heartfelt service.
About Sircle Collection
Max Brown Hotels are part of Sircle Collection, an independent group of creative hospitality brands founded in 2011 by award-winning industry expert Liran Wizman. Over the past 10 years, our Amsterdam-based company has grown to include three hotel brands in 13 locations, three restaurants, a design concept store and three landmarks–all located in some of Europe's most inspiring neighborhoods. Our brands include Sir Hotels, Max Brown Hotels, Park Centraal Hotels, X BANK, Seven North, The Rooftop at Sir Victor, Bar Claes, Miznon, as well as the properties of the W Amsterdam, the Edition Milan and many more. In everything we do, we are focused on creating special and surprising experiences for our guests.
About Max Brown Hotel Museum Square
Set minutes away from Amsterdam's best museums, Max Brown Hotel Museum Square with 65 rooms, is made up of your traditional Amsterdam townhouses, and inside you will find a completely modernized space with all the Max Brown essentials.
Why this vacancy is available
At Max Brown Museum Square, we aim to deliver the best hospitality experience that goes above and beyond. To make this happen, we are looking for you! As our Night Front Office Agent, you will be responsible for the overall success of the night shifts. In the industry that never sleeps, we are looking for a responsible night owl who ensures the safety of the hotel and who loves to provide heartfelt service to our guests.
This is what you're going to do
You will be the first point of contact for our guests
You process and handle all check-ins, check-outs, calls, requests and questions
You will be responsible for the night audit and perform your administrative tasks using a checklist
You will walk duty rounds trough the hotel to ensure safety
Providing guests with recommendations about the hotspots in Amsterdam
This is why your new job is challenging
You work in a dynamic and rapidly changing environment with people from different cultures and backgrounds. As a result, you always keep an overview, are able to set priorities and switch quickly. You know how to make connections and you take the initiative when decisions have to be made.
Job requirements
This is why you are the best candidate
To succeed in this role, we believe you should have a minimum of 1-2 years of work experience in a similar role. You speak and write fluently in English. It goes without saying that you have an affinity with hospitality, you are a natural and creative professional with good communication skills and knows how to connect with different people and cultures. You are not afraid to make mistakes and would like to work in a young, ambitious and dynamic team.
Our benefits and fun
Primary conditions of employment (market-based Horeca CLA);
Fixed staff rates for all Sircle Collection Hotels;
10% discount at X BANK: our unique concept store with Dutch art, fashion and design;
A day off to celebrate your birthday;
25% discount at the restaurants of The Entourage Group;
Discount on the hotel merchandise;
Free In-house experience after 1 month;
Paid moving day;
Free Bootcamp @ Sir Adam every week;
Company drinks and teambuilding events;
A great team & leading hotel company.
Meet Mandy Margarita 
Wow, you made it all the way to the bottom of the job description!
My name is Mandy, Front of House Manager at Max Brown Museum Square. In my opinion the hotel within Sircle Collection with the best location. Why? Because the hotel is located in the heart of the Museum District. If there is a match you will be welcomed by my awesome team, each with their unique personalities and areas of expertise. I have been working for Max Brown Museum Square for 3 years, starting off as a Bar & Desk Host. At Max Brown your guests are your friends you do not have the time for to hang out with. You share all the best spots to see and the most trendy restaurants and bars to visit. Max Brown Museum Square is cozy and gives our guest an authentic Amsterdam experience! Looking forward to meeting you.
Our application procedure
Interested in this vacancy? Press the application button and send us your CV and motivation letter immediately! Our Recruiter Khadika Attia will contact you within 5 days to let you know if we want to schedule a meeting. For more information about the application procedure please contact Khadika Attia, 06-41794330
Details
Max Brown Hotel Canal District
We are Sircle Collection. A creative and ambitious team building one-of-a-kind hotels, restaurants and bars in Europe's most interesting neighborhoods.
Sircle Collection is committed to creating and celebrating a diverse and inclusive culture. We are proud to be an equal opportunity employer and will make reasonable adjustments wherever possible for candidates with a disability.
Hiring Process
Your steps towards a new career.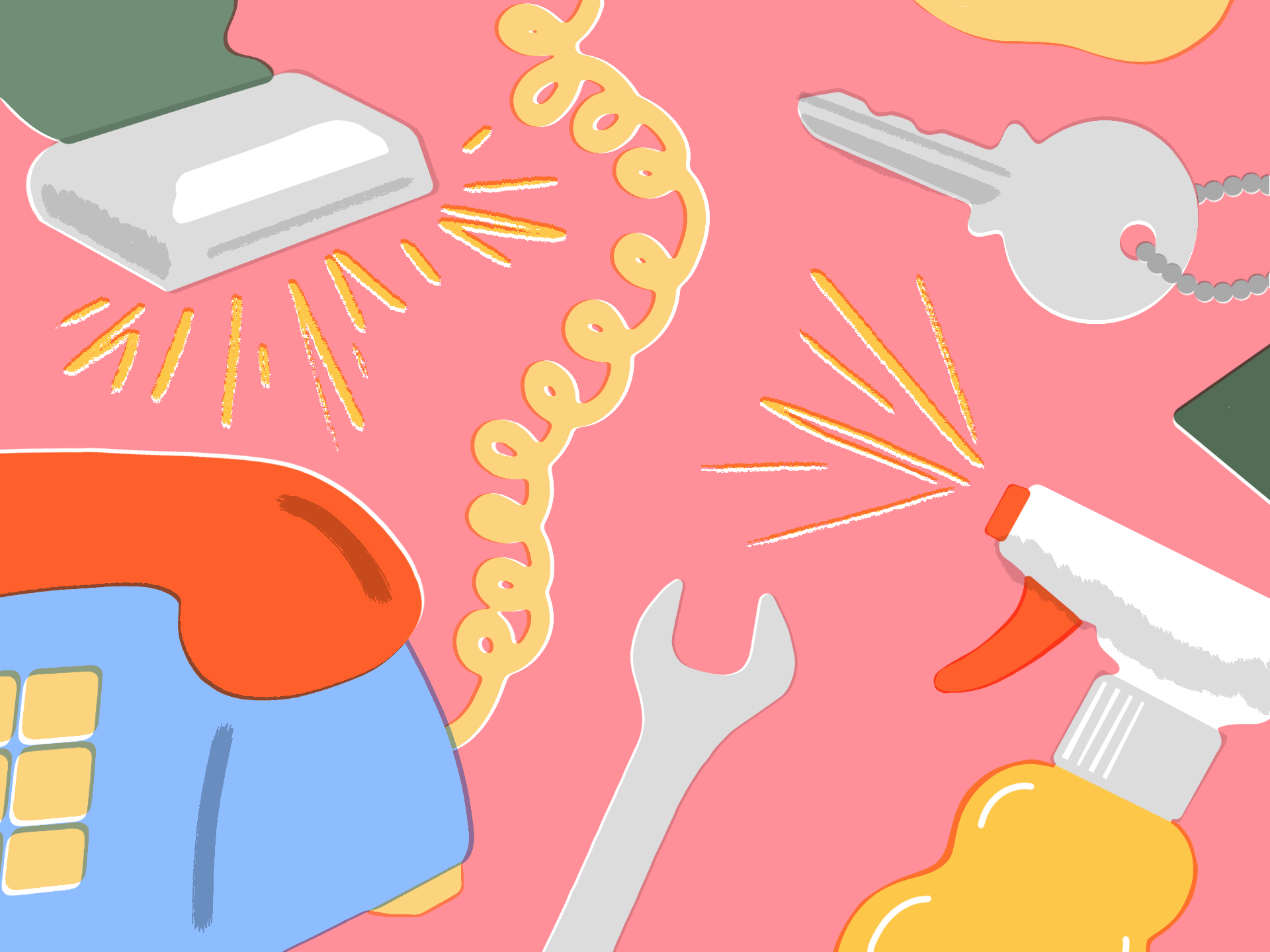 Not Your (job) type?
We have more openings across our hospitality brands.