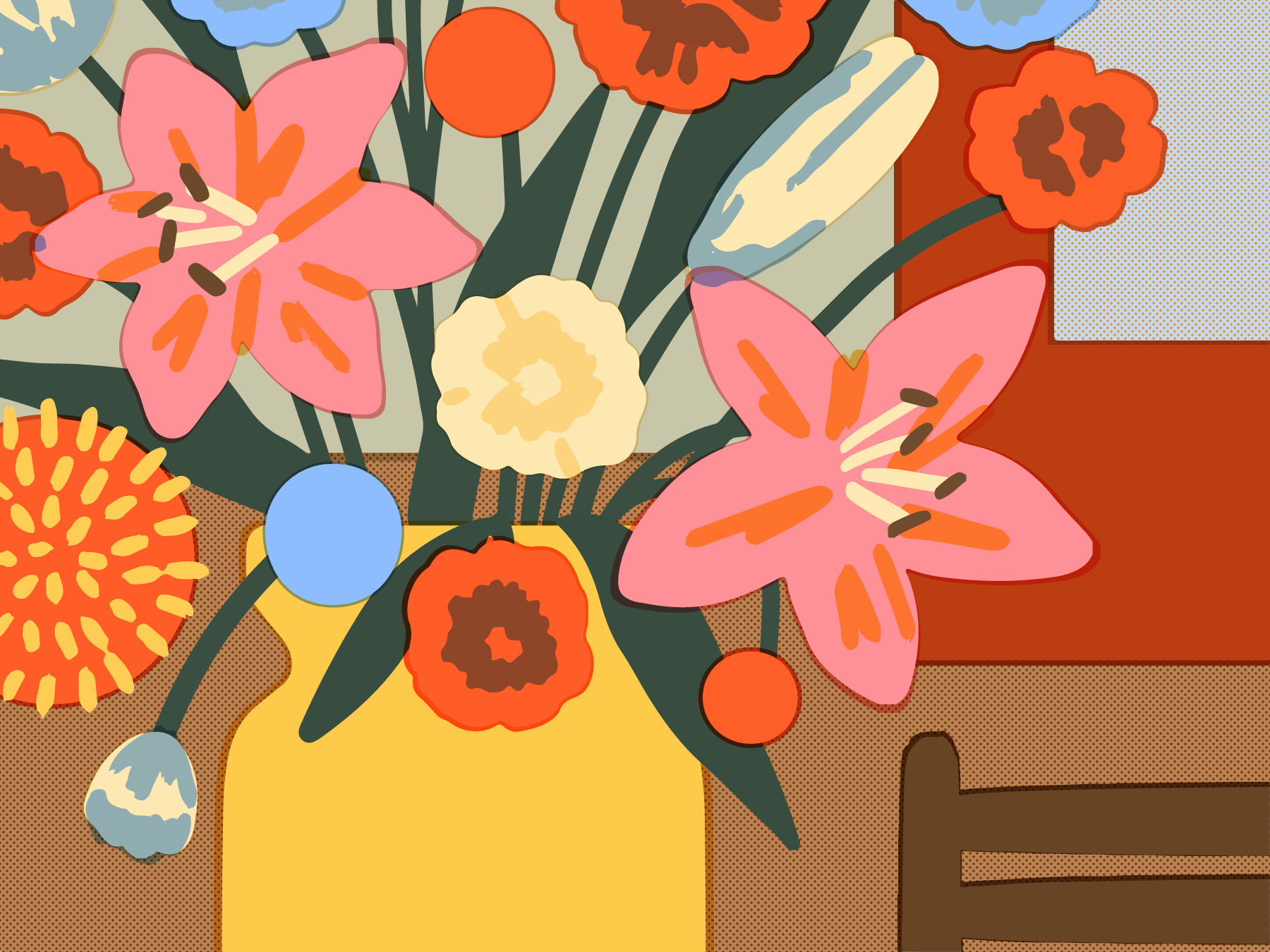 Legal Counsel
Amsterdam

,

Netherlands

Legal

Sircle Collection Amsterdam
Job description
What we do and are proud of
With our shared passion for hospitality, our team creates one-of-a-kind hotels, restaurants, stores and spas in Europe's most inspiring neighbourhoods. It's in our DNA to be creative, ambitious, surprising and to provide heartfelt service.
Why this vacancy is available
SMB Capital B.V. is an Amsterdam-based lifestyle hotels and hospitality holding group. The group is focused on income, generating quality properties with added-value potential in central locations of top-tier cities. SMB is dedicated to building a differentiated hotel collection and establishing its hotels and brands in urban destinations. We inject our unique concepts of design to each property, as well as F&B and additional services, which offer our guests the ultimate hospitality experience. Therefore, we need a legal counsel whom is passionate about hospitality and about your work as a legal counsel.
Do you enjoy coming up with creative solutions to complex legal challenges? And want to work on a wide variety of projects, as an integral part of talented diverse team working on an ambitious growth plan? Read on, because….
This is what you're going to do
Provide comprehensive and effective legal advice and support to the Food & Beverage groups of SMB Capital, The Entourage Group, and Sircle Collection, as well as strategic guidance on a wide range of legal issues, analysing business and legal risks;
Review and draft (commercial) contracts and financial agreements;
Monitor deadlines, manage litigation, negotiations and disputes, as well as overseeing corporate compliance;
Providing legal support for the group's expansion throughout Europe;
Compliance with IT and privacy law, marketing law, and general corporate matters;
Detects and follows trends in legislations and translates these trends into possible or necessary changes into contract standards and work methods.
This is why your new job is challenging
You will provide support to all stakeholders of our various departments by providing legal advice (national and international) concerning corporate matters as well as commercial operations. Furthermore, you will be responsible for litigation, by initiating, preventing and/or assisting legal proceedings in order to protect the company's interests. In addition, you are partly responsible for development, implementation and control of policies and matters of compliance. You will draft/ review financial documents/agreements/contracts and liaise with external parties as required. You will be responsible for permits/statutory regulations, as well as lease, management, and franchise agreements. You are able to find pragmatic solutions to complex legal and business challenges from both commercial and business-oriented points of view. The Legal Counsel will operate within an international and challenging commercial environment with a home base in Amsterdam city center.
Job requirements
This is why you are the best candidate
You are a very flexible candidate, who can work on different projects in a timely manner. You know how to prioritize cases and work under pressure. Ideally you have a background in Dutch law, and (minimum 5-7 years) experience as a (civil law) lawyer at a reputable law firm for at least three years. You are familiar with commercial (corporate) law within a hospitality company. Some experience with claims, alternative dispute resolution and with litigation is very important. It is necessary to communicate (in English & Dutch) and connect and collaborate with multiple stakeholders.
Together with:
The ability to advise on commercial contracts and commercial leases;
The ability to balance commercial interests whilst protecting company's interests in a fast-paced environment;
Excellent legal research skills and the ability to multitask;
Our benefits and fun
Primary working conditions (market conform)
Hotel benefits (The Netherlands, Spain, Germany and Austria)
Discount: Employee rate (50%) and Family & Friends rate (30%)
Restaurant benefits - The Entourage Group (tbd)
Our application procedure
Interested in this vacancy? Press the application button and send us your CV and motivation letter immediately!
Our Recruiter Esther Idema will contact you within 5 days to let you know if we want to schedule a meeting.
For more information about the application procedure please contact Esther Idema, 06-20384970
Details
Sircle Collection Amsterdam
We are Sircle Collection. A creative and ambitious team building one-of-a-kind hotels, restaurants and bars in Europe's most interesting neighborhoods.
Sircle Collection is committed to creating and celebrating a diverse and inclusive culture. We are proud to be an equal opportunity employer and will make reasonable adjustments wherever possible for candidates with a disability.
Hiring Process
Your steps towards a new career.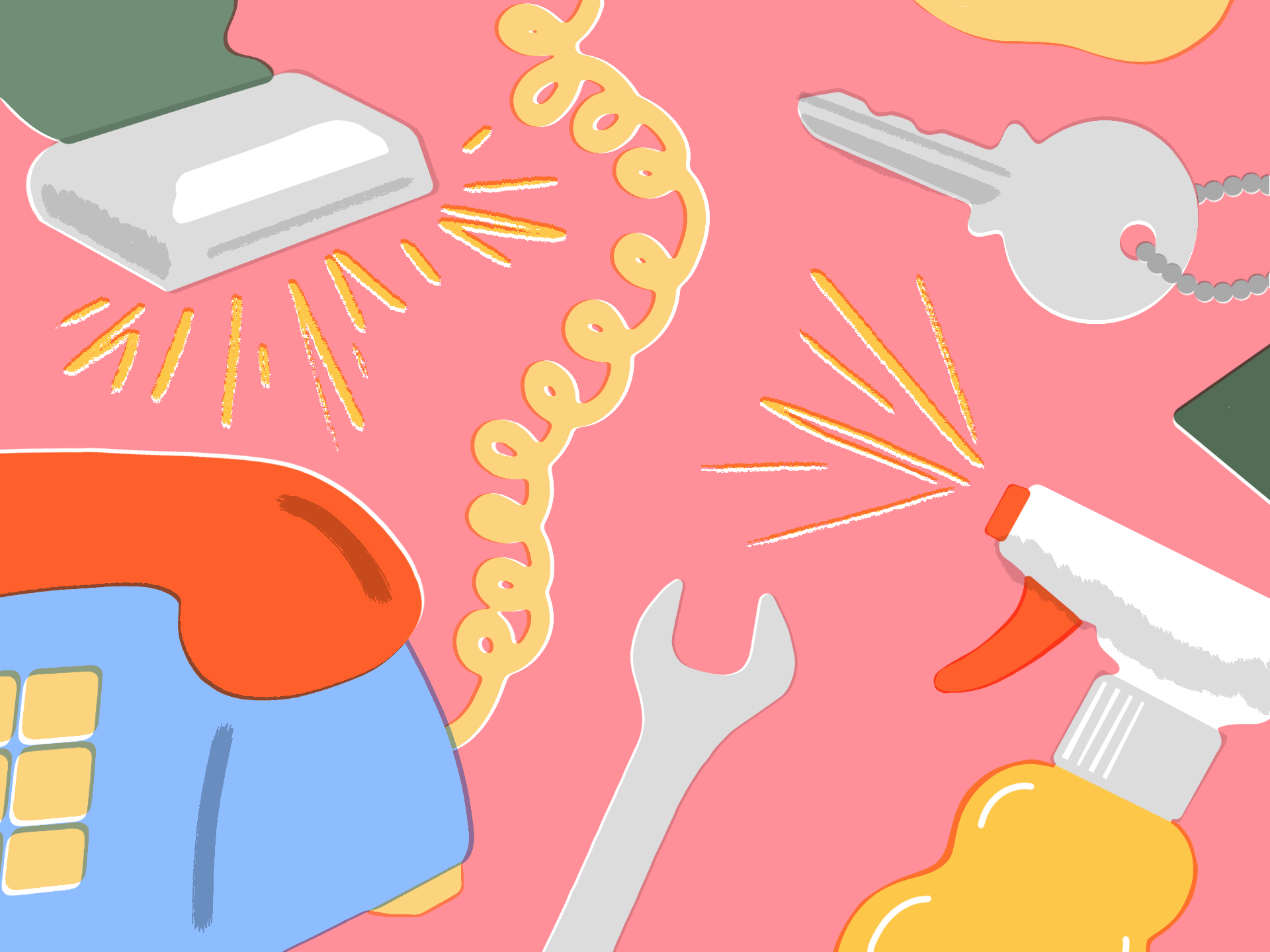 Not Your (job) type?
We have more openings across our hospitality brands.