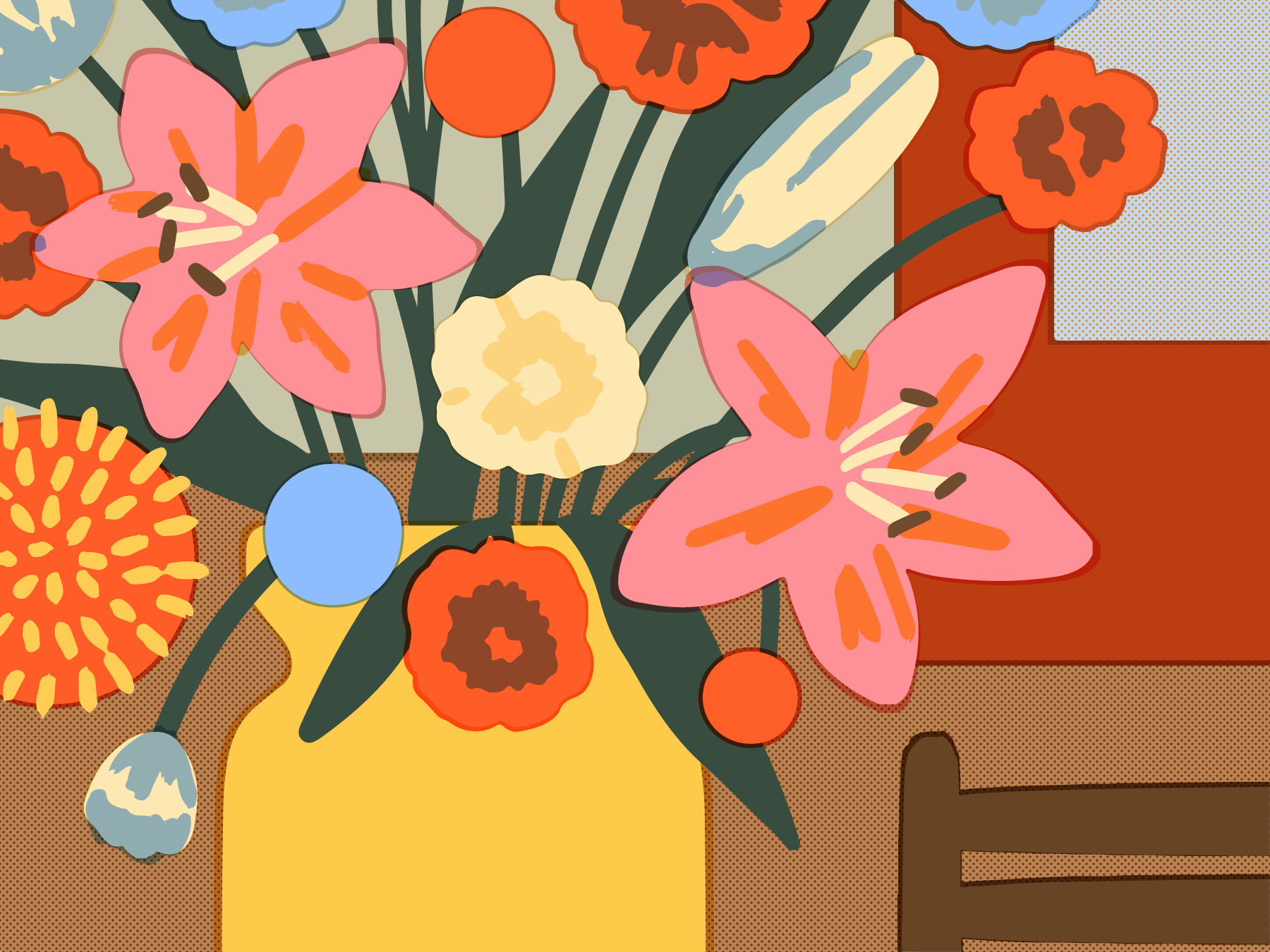 Housekeeper (f/m/d)
Ibiza

,

Spain

Housekeeping

Sir Joan Hotel
Job description
SiR Joan Hotel is passion for the island and its essence.
SiR Joan is an Ibizan tradition. Go back to the origins of the white island and admire the era in which free communities would come together to create music and art. SiR Joan is art. SiR Joan is a sensual and exclusive refuge where the traveler meets their true self, uniting entertainment and relaxation. SiR Joan lives his dream every day. A private paradise which was born in Ibiza, and it is attending to the needs of the most passionate guests. Paradise in Ibiza is called SiR Joan.
Its 38 rooms make SiR Joan's style warm and welcoming. Thanks to the exquisite care of every detail and impeccable treatment to each of its guests. SiR Joan has become the reference of luxury hotels in Ibiza.

DESCRIPTION
Housekeeper in SiR Hotels arranges, cleans, maintains, and takes care of rooms and the hotel common areas as our excellent host who assist our guests. Housekeeper responsibilities include performing a variety of cleaning activities such as sweeping, mopping, dusting and polishing; ensuring all rooms are cared for and inspected according to standards; protecting equipment and making sure there are no inadequacies. To be successful in this role, you should be able to manage various tasks on a daily basis to ensure great cleaning of the rooms and common areas and that our operations run smoothly. Keep in mind that this position requires working in shifts on bank holidays, weekends, evenings, or nights.
Ultimately, you'll ensure our building is safe, clean and inviting.
MAIN RESPONSABILITIES
Perform a variety of cleaning activities such as sweeping, mopping, dusting and polishing.
Ensure all rooms are cared for and inspected according to the hotel standards.
Protect equipment and make sure there are no inadequacies.
Notify superiors on any damages, deficits and disturbances.
Deal with reasonable complaints/requests with professionalism and patience.
Check stocking levels of all consumables and replace when appropriate.
Adhere strictly to rules regarding health and safety and be aware of any company-related practices.
Job requirements
REQUIREMENT
Proven experience as a cleaner or housekeeper
Ability to work with little supervision and maintain a high level of performance
Customer-oriented and friendly
Prioritization and time management skills
Working quickly without compromising quality
High school or vocational training diploma is a plus.
Valuable knowledge and communication in English.
Attitudes and behaviors related to SIR: Passionate. Authentic. Connected. Creative.
ACCOMODATION

Possibility of Accommodation Assistance
ABOUT SIRCLE COLLECTION
We are an independent group of creative hospitality brands founded in 2011 by award-winning industry expert Liran Wizman. In our 9 years, our Amsterdam-based company has grown to include three hotel brands across 13 locations, three restaurants, one design concept store and three landmark properties—all set in some of Europe's most inspiring neighborhoods. Our brands include Sir Hotels, Max Brown Hotels, Park Centraal Hotels, X BANK, Seven North, The Rooftop at Sir Victor, Bar Claes, as well as the properties of the W Amsterdam, the Edition Milan and more. In everything we do, we are focused on creating singular and surprising experiences for our guests. Learn more on sirclecollection.com.
OUR COMPANY VALUES
We provide heartfelt service: we believe in the importance of hospitality, and we respect and nurture the communities around us.
Creativity is our backbone: each member of our company is creative, and we use that to create tailor-made, one-of-a-kind experiences.
We are ambitious: we are always looking for the new, next and different, and we believe in growing ourselves.
We are surprising: we are fluid, we don't settle, and we embrace uncertainty.
BENEFITS
Discount within Sirce Collection: Employee rate (50%) and Family & Friends rate (30%)
Discounts within the Design Hotel Hotel Group™
Part of "Corporate Benefits"
Social Sustainability Responsible Activities
HOW TO APPLY?
Please send us your CV and motivation letter or video through the apply button below.
We are Sircle Collection. A creative and ambitious team building one-of-a-kind hotels, restaurants and bars in Europe's most interesting neighborhoods.
Sircle Collection is committed to creating and celebrating a diverse and inclusive culture. We are proud to be an equal opportunity employer and will make reasonable adjustments wherever possible for candidates with a disability.
Hiring Process
Your steps towards a new career.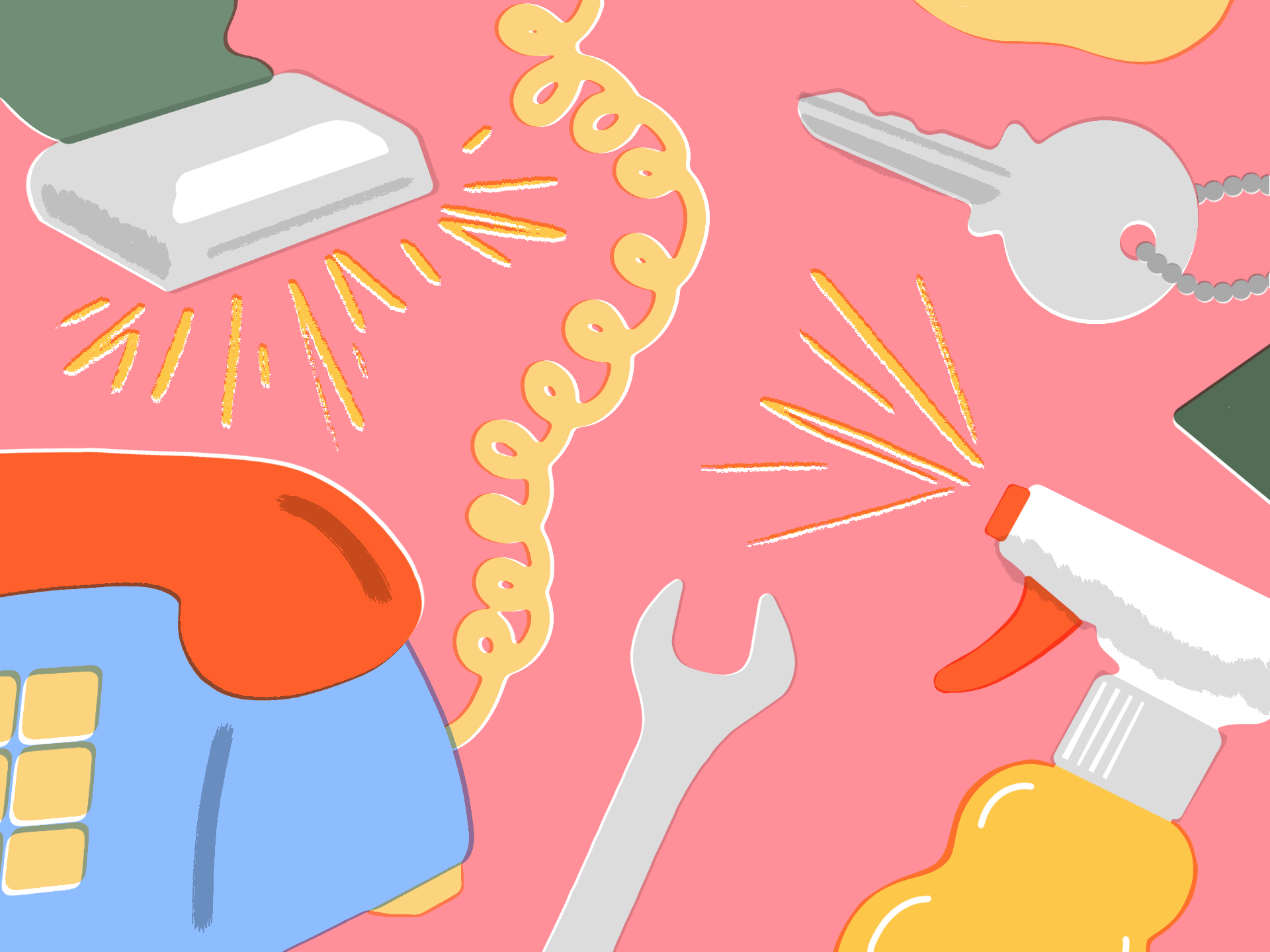 Not Your (job) type?
We have more openings across our hospitality brands.