Hotel Manager (m/f/d)
Amsterdam

,

Netherlands

Management

Sir Adam Hotel
Job description
What we do and are proud of
With our shared passion for hospitality, our team creates one-of-a-kind hotels, restaurants, stores and spas in Europe's most inspiring neighborhoods. It's in our DNA to be creative, ambitious, surprising and to provide heartfelt service.
About Sircle Collection
Sircle Collection is an independent group of creative hospitality brands founded in 2011 by award-winning industry expert Liran Wizman. Over the past 12 years, our Amsterdam-based company has grown to include three hotel brands in 13 locations, three restaurants, a design concept store and three landmarks–all located in some of Europe's most inspiring neighborhoods. Our brands include Sir Hotels, Max Brown Hotels, Park Centraal Hotels, X BANK, Seven North, The Rooftop at Sir Victor, Bar Claes, Miznon, as well as the properties of the W Amsterdam, the Edition Milan and many more. In everything we do, we are focused on creating special and surprising experiences for our guests.
About Sir Adam
A mecca for music and culture lovers. With its bold presence in the A'DAM Tower in Amsterdam, Sir Adam resonates with the vibrant energy of the building's current occupants, including Sony, Semifest and MassiveMusic. The hotel is located just behind Central Station and overlooks the IJ River.
Why this vacancy is available
There is music wherever there is rhythm. In order to keep the rhythm upbeat in the iconic & unique Sir Adam Hotel, we are looking for your expertise to make this happen. In the role of Hotel Manager, you are responsible for managing the operation together with a dedicated management team. You make the translation of the overall strategy to the daily operation. You passionately develop the ultimate guest experience and satisfaction, manage the overall service, quality standards and drive our brand's mission, vision & values. Both guests and your team are your highest priority. Interested to keep Sir Adam's rhythm alive? Read on because…
This is what you're going to do
 Managing the daily operation in the hotel;
Ensuring team development, productivity, motivation & cooperation;

Expanding and maintaining a regional network of (internal) stakeholders;

Maintaining excellent and optimal cooperation with The Entourage Group in the respective venue: The Butcher Social Club

Being responsible for a strategic operational plan & budget in cooperation with the Headquarters;

Lead the hotel's (online) guest reputation and satisfaction

Actively contribute to revenue & cost savings in order to achieve better results;
Keeps the hotel look & feel in line with our brand standards.
Drive and initiate brand related events and activations

This is why your new job is challenging
As a natural leader, you will handle a high variety of challenges and opportunities in a dynamic and rapidly changing environment while always keeping the overview of priorities. As for all of our hotels, no day is the same. The mix of cultures, backgrounds and nationalities require an open-minded approach towards our guests and team members. The freedom to run the hotel as your own business while having an extreme eye for detail, will ask for your entrepreneurial skills while making lasting connections with the involved people around you.

Job requirements
This is why you are the best candidate
To succeed in this role, we believe you should have a Bachelor or Master's degree in Hospitality Management and have at least 5 years of experience in a management position in the Hospitality Industry. We expect you to have financial insight and the ability to translate this into daily operations to ensure the desired guest experience, and the ability to create an independent and self-managing team to ensure high effectiveness. You also speak and write fluently in Dutch and English. It goes without saying that you are an inspiring leader who can make strategic decisions, has a helicopter view and is an overarching leader who stays hands on.
Benefits & Fun
Primary conditions of employment (market-based Horeca CLA);

Fixed staff rates for all Sircle Collection Hotels;
10% discount at X BANK: our unique concept store with Dutch art, fashion and design;
A day off to celebrate your birthday;

25% discount at the restaurants of The Entourage Group;

Discount on the hotel merchandise;

Free In-house experience after 1 month;

Paid moving day;

Free Bootcamp @ Sir Adam every week;

Company drinks and teambuilding events;

A great team & leading hotel company.

Meet Rick de Jonge
Wow, you made it all the way to the bottom of the vacancy! My name is Rick, Regional Operations Director at Sircle Collection. I joined our buzzing company in 2017 after starting my career mostly abroad. Since then I have taken on various leadership roles starting as Hotel Manager for Sir Adam, followed by Sir Albert and Park Centraal Amsterdam. In my role, I now oversee the operational part of the Dutch Hotels. In the new Hotel Manager of Sir Adam, I hope to find an energetic team leader with a thorough eye for detail. I am truly excited to work together on maintaining Sir Adam's high reputation and look forward for even more success!


Our application procedure
Interested in this vacancy? Press the application button and send us your CV and motivation letter immediately! Our Recruiter Khadika Attia will contact you within 5 days to let you know if we want to schedule a meeting. For more information about the application procedure please contact Khadika Attia, 06-41794330
We are Sircle Collection. A creative and ambitious team building one-of-a-kind hotels, restaurants and bars in Europe's most interesting neighborhoods.
Sircle Collection is committed to creating and celebrating a diverse and inclusive culture. We are proud to be an equal opportunity employer and will make reasonable adjustments wherever possible for candidates with a disability.
Hiring Process
Your steps towards a new career.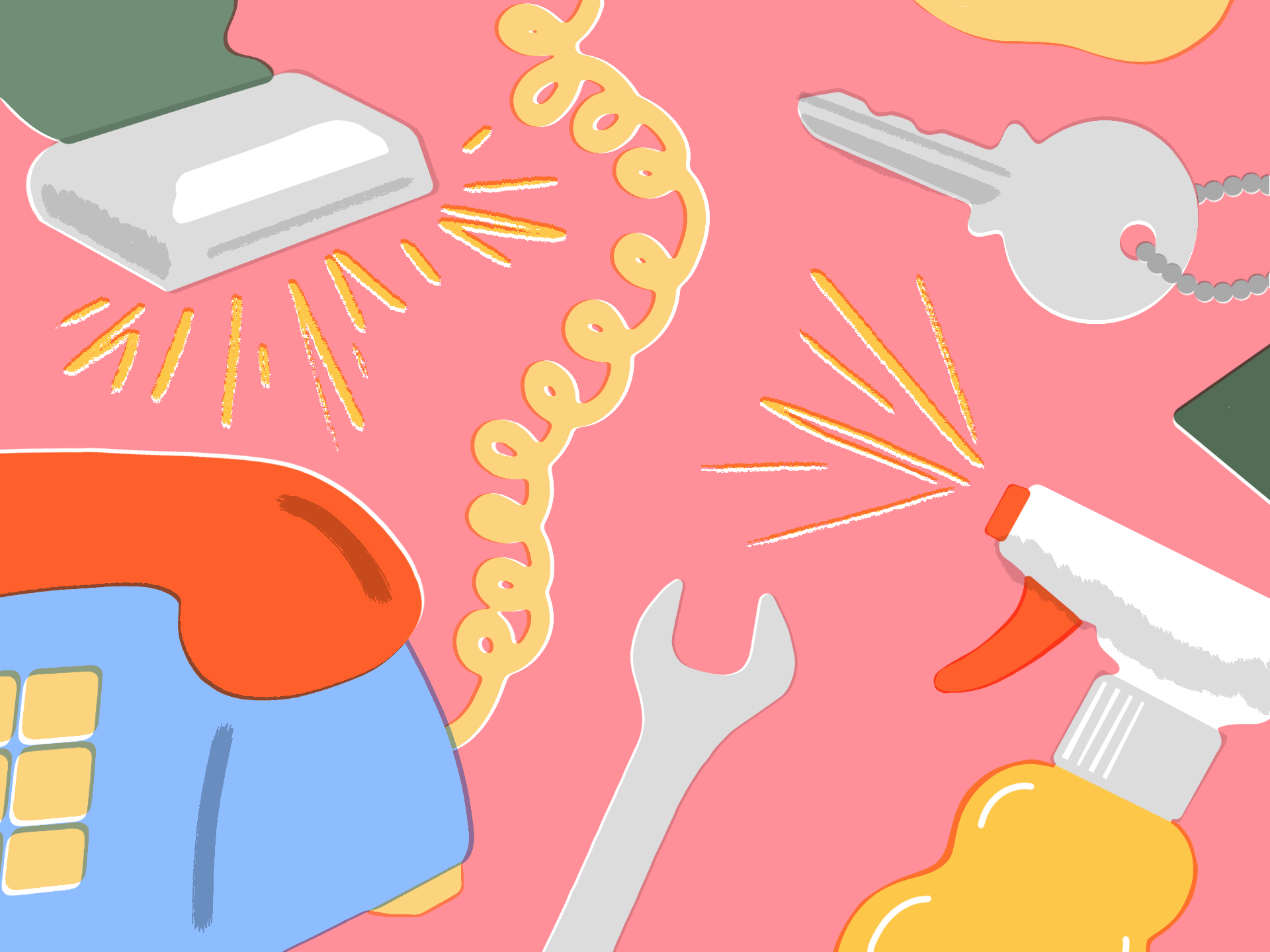 Not Your (job) type?
We have more openings across our hospitality brands.