Group Director Technology & Business Solutions
Netherlands

,

Amsterdam

IT

Sircle Collection
Job description
Are you an experienced Technology & Business Solutions leader looking for work that sparks real connections? Then we may have the perfect job for you!
About Sircle Collection
Sircle Collection is a vibrant group of one-of-a-kind hotels, restaurants and bars in Europe's most inspiring neighborhoods. From housekeeping to finance and everything in between, we believe in work that sparks real connections. Our brands include Sir Hotels, Max Brown Hotels, Park Centraal Hotels, X BANK, Seven North, The Rooftop at Sir Victor, Bar Claes, The Cover, as well as the properties of the W Amsterdam, the Edition Milan and more. In everything we do, we are focused on creating singular and surprising experiences for our guests across all of our brands. Learn more at www.sirclecollection.com


The opportunity
As Group Director Technology & Business Solutions at Sircle Collection, you will lead and inspire the Technology & Business Solutions team that empowers colleagues and guests with the right technology, so they can focus on the things that matter most. You will build and maintain strong relationships with colleagues as well as our technology partners to grow and innovate together. Balancing between a strategic and tactical approach, the Group Director Technology & Business Solutions is responsible for providing innovative vision, strategy, and leadership in all areas of technology use, security and compliance practices, project planning, standards development, and support. You will collaborate directly with the Executive Team, Group Directors, and decision makers across all departments.
This role is based at our HQ in Amsterdam with frequent travel to our (new) hotels, regional offices, restaurants, and technology partners at various locations throughout Europe and the UK.
In this role you will be the driving force to continue building our five technology strategy pillars, which form the basis for our focus on continuous improvement of employee and guest experiences. You will ensure technology is an integrated strategic part of our businesses and future growth.
Modernize our IT infrastructure
Optimize standards and manage a multi-year investment plan to ensure all hotels, restaurants, and offices have a maintainable and high-availability IT infrastructure.
Future proof our technology stack
Build a complete and modern technology application landscape that is open for integrations, scalable, stable, and ready for the future ambition of Sircle Collection and each of its brands. Prioritize implementing new systems or replacements of legacy applications based on the impact on guest experiences, employee experiences, automation, profitability, and competitiveness.​
Exceed privacy & security expectations
Protect data and IT infrastructure from vulnerabilities and threats with the right tools, detection controls, and proactive monitoring. Drive security awareness initiatives to build a human firewall. Manage data privacy (GDPR) and PCI programmes to ensure compliance and a trusted brand.
Build high performing teams (internal & external)
Inspire a pro-active and high-performing team that is aligned with the goals of other departments, fixes root problems, embraces automation, shares knowledge, tolerates uncertainty, and drives innovation. Grow partnerships with partners to optimize outsourced IT Support activities.​ Please see the organisational chart below.
Be data driven
Make instant, relevant, accurate, and actionable data readily available that gives insights to make data-driven decisions to grow our business and personalize guest experiences.​
What you'll be doing
We have been transforming the traditional IT function to a strategic, agile and integrated part of the business and hotel operations. We are well underway with the rollout of our new technology strategy and have exciting years ahead of us with major investments in new technology. After the implementation of our next generation API-first PMS, POS and payment platforms and its major integrations, the current focus is on:
Finalizing implementation of mobile guest journey
Major upgrades to back-office technology (People & Culture, Finance, Purchasing)
Enhancing integrations leveraging the modern API's of the newly implemented systems
Optimizing membership technology
Successfully managing the scheduled openings of new hotels and restaurants
Monitoring and pacing of scheduled CAPEX replacement projects
Job requirements
Responsibilities
Manage, coach and inspire the Technology Team, at present 14 FTe (IT support, Application Management, Information Security & Compliance, System Administration and Project Management).
Oversee the technology roadmap, identifying investment costs including ROI and implementation plans.
Oversee technology due diligence and planning for new hotels, restaurants and offices.
Drive a culture of digital transformation, automation, and adaption of new technologies at central and hotel level.
Launch fast proof of concepts and rollout to all locations.
Optimize policies, procedures, and standards.
Administer the company technology budget ensuring rational distribution of resources across all hotels and offices and regions.
Lead the selection, procurement, and implementation of new software and hardware.
Maintain the information security strategy that keeps pace with technology changes and ensures the organization's information and systems are secure.
Share knowledge and develop team capacities to strengthen understanding of best practices in technology and stay current with hospitality industry trends.
What you bring
Our ideal candidate is a real team player who is flexible and has a positive mindset. You enjoy working both strategically and tactically at times. You love complex challenges and proactively look for solutions. You are a creative thinker, have a passion for lifestyle hospitality and a strong desire to impact a dynamic and growing organization. You are tech savvy and embrace automation. You have a strong desire to learn and innovate. You embrace uncertainty and can manage multiple issues at the same time whilst thriving in a fast-paced and fun environment.
You bring:
At least 10 years of professional experience in information technology management, including at least 5 years in a leadership role.
Hospitality industry experience.
Experience in implementing modern technology application landscapes and maximizing opportunities of available API's.
Experience managing information security and privacy programs.
Excellent communication/interpersonal skills, both verbal and written.
Ability to create and execute a vision, drive change management and motivate others to adopt strategies to collectively move Sircle Collection forward.
Outstanding cross-functional collaboration skills.
Interested in this vacancy?
Press the application button and send us your CV and motivation letter! Our Recruiter will contact you within 5 days to let you know if we want to schedule a meeting. For more information about the application procedure please contact Willemein van der Wal at Willemein.vanderwal@sirclecollection.com
We provide heartfelt service - We are surprising - Creativity is our backbone - We are ambitious
We are Sircle Collection. A creative and ambitious team building one-of-a-kind hotels, restaurants and bars in Europe's most interesting neighborhoods.
Sircle Collection is committed to creating and celebrating a diverse and inclusive culture. We are proud to be an equal opportunity employer and will make reasonable adjustments wherever possible for candidates with a disability.
Hiring Process
Your steps towards a new career.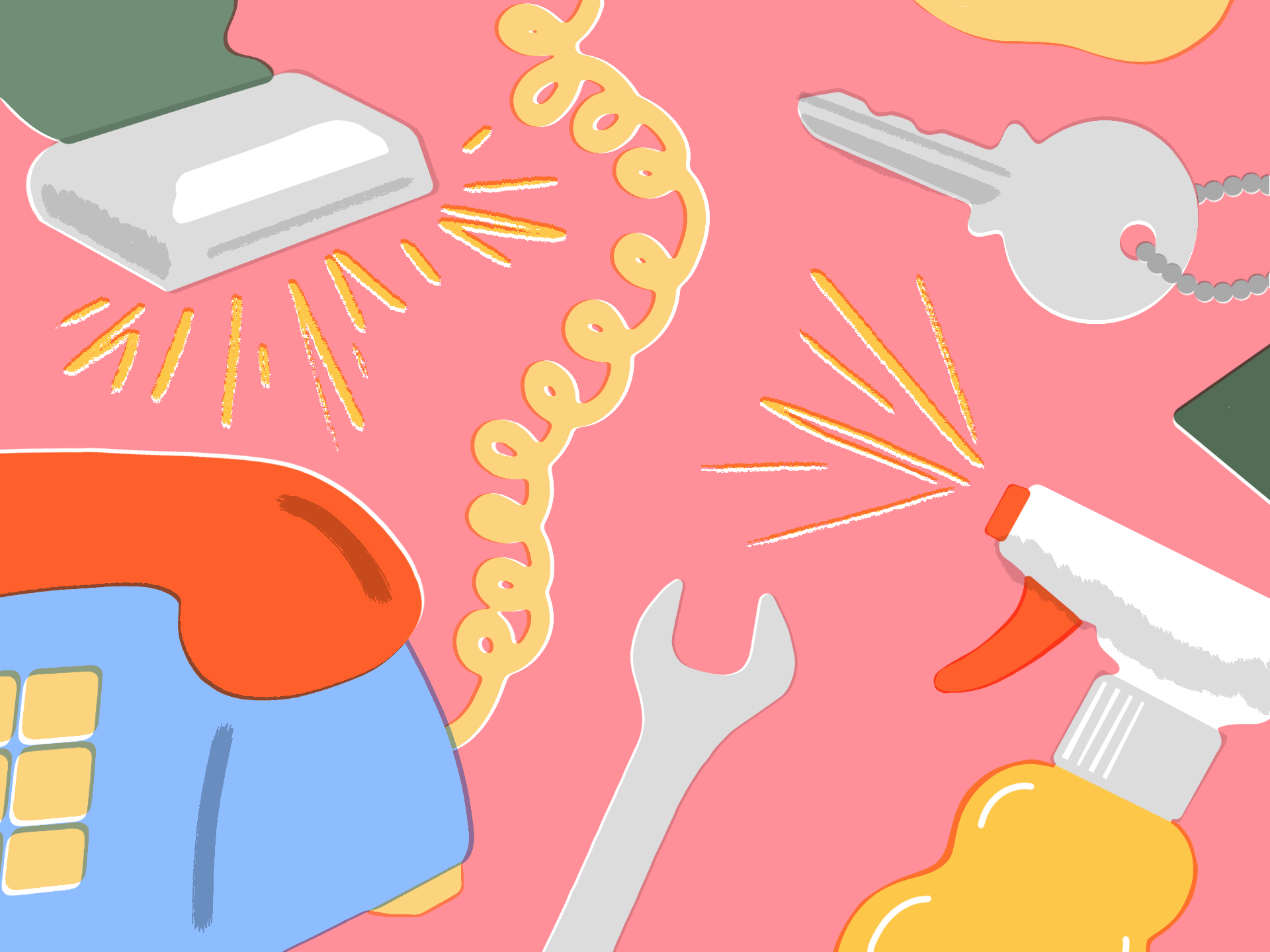 Not Your (job) type?
We have more openings across our hospitality brands.