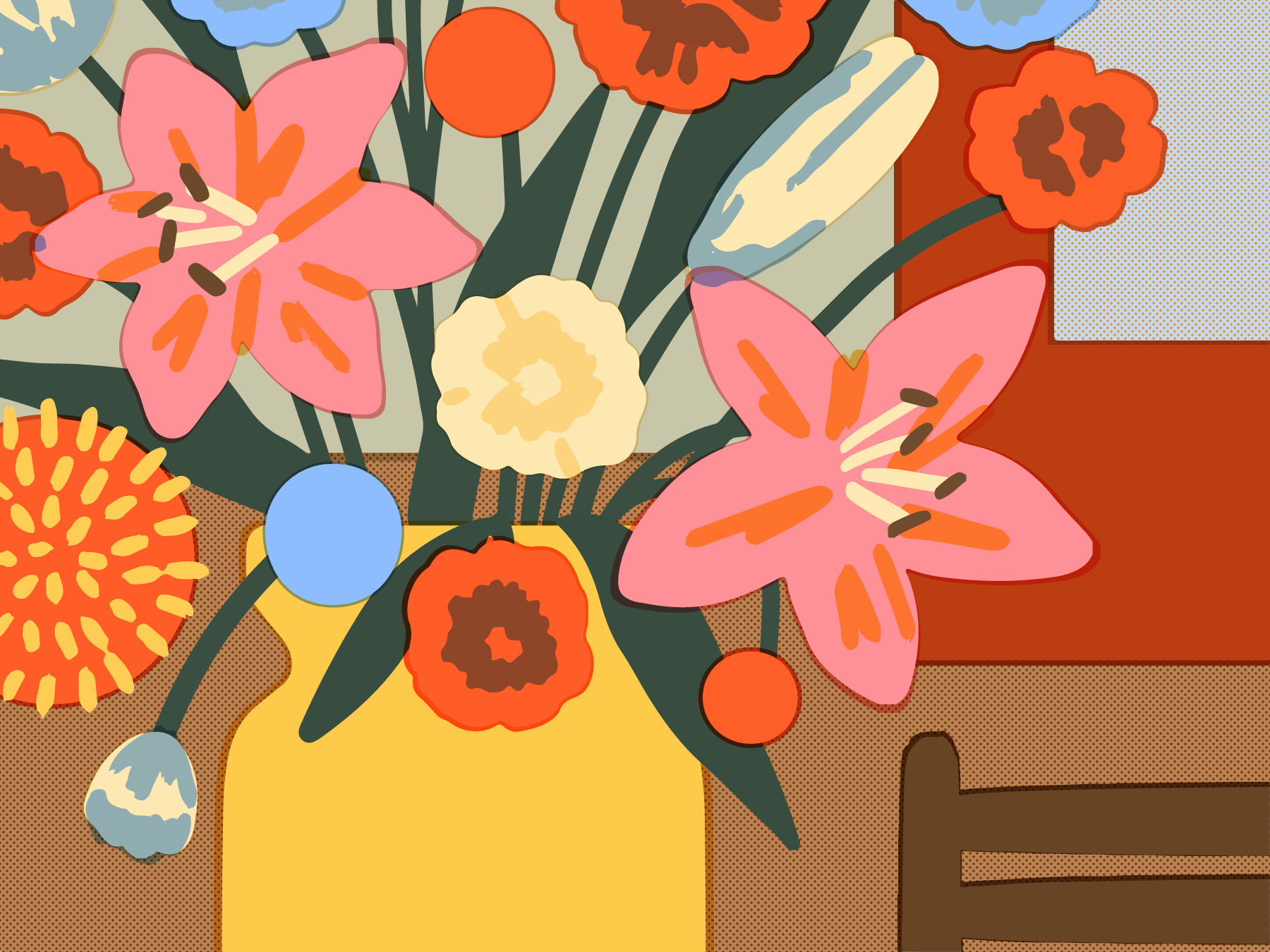 Graphic Designer (m/f/d)
Amsterdam

,

Netherlands

Marketing

Sircle Collection Amsterdam
Job description
Sircle Collection is expanding to new cities in 2023. With properties opening in key getaway locations across Europe and beyond, we're looking for a talented Graphic Designer to join our Marketing team for this exciting next chapter.
In this position, you'll be based in Amsterdam and will work alongside our lead Graphic Designer to support Sircle Collections' vibrant group of one-of-a-kind hotels, restaurants and bars in Europe's most interesting neighborhoods. From a sleek getaway in Amsterdam Noord to a sun-soaked hideaway in Ibiza, we're creating a diverse and surprising collection of boutique hospitality brands. Our portfolio contains a wide range of brand styles to work on from trendy boutique hotels, restaurants, exclusive members' clubs, a high-end fashion store and of course the parent company: Sircle Collection.


As part of the creative team, you'll play an important role in developing, creating, and implementing designs across our entire brand portfolio. Key duties include: creating beautiful, printed collateral; designing dynamic marketing campaigns; and supporting the growth and appeal of our brands to new audiences in new markets.


With 2+ years of experience, you'll bring big ideas and new approaches to the team, a genuine passion for solving things creatively, and a can-do attitude ready to take on new challenges. Visit us here to learn more about our properties featured in Condé Nast Traveller, The Telegraph, Architectural Digest, GQ, and many more.

Job requirements
What you'll do

● Create inventive, full-scale marketing campaign
● Produce and update all print collateral attached to the brands
● Create new looks for our hotel's event programming
● Define and maintain styles and standards for our brands, across all touchpoints
● You'll translate operational, marketing and e-commerce initiatives for digital and print communication across all platforms
● Create briefs with an overarching brand vision for freelance creatives
● Create new brand identities

What you'll bring

The best candidate is someone that is a highly organised expert in InDesign, Illustrator, Photoshop, Powerpoint, and Sketch / Figma (experience in AfterEffects and Premiere is a plus). You also know your way around print media from small to large print collateral, brand design, digital design, social media campaign building, art direction and animation. You are able to work both within our various brand styles and have the creativity to build new brand identities when needed in-house. An ability for art direction: able to brief photographers, illustrators and any other freelance creatives - a strong network of industry creatives is also a big plus. This together with a strong taste in design aesthetics, with deep knowledge of the graphic design industry. This all means that you need to be able to balance multiple projects at once.


In combination with:
Expert knowledge of typography, layout and print design;
You speak English fluently;
You live in The Netherlands and/or are willing to relocate here and be able to travel to our Headquarters in Amsterdam regularly;
An impressive portfolio showcasing your skills in the above (Behance portfolios will not be accepted, website or pdf only).

What we offer
● Be part of the exciting next chapter at Sircle Collection with new properties opening across Europe's most interesting neighborhoods as we build a global collection of boutique hospitality brands
● Hone your eye for design and improve your abilities within our strong creative team. Expect a lot of ownership over your work and a wide range of projects to test yourself
● Work with freelancers in photography, UX design & illustration
● Enjoy complimentary stays at our stunning properties in The Netherlands, Spain, Germany and Austria
● Moving from abroad? We offer a relocation package to get you settled in your new city
● Looking for inspiration outside the office? We offer a flexible work environment to keep ideas fresh and interesting
● Get great discounts for your family and friends across all of our properties


Get to know the team
In this position, you'll be working with Sircle Collection's Senior Designer, John Skead. John is an English Graphic Designer from Cambridge who has lived & worked in The Netherlands for five years. He originally started his journey in Amsterdam at a design agency VBAT (known now as Superunion) and has since moved to Sircle Collection, where he started as a Junior designer and worked his way up to leading our design team. John is a typography, music and food fanatic, plus he knows all the good bakeries in town – and he'll happily suggest one or two for a creative session. Get to know more about John here.
To apply for this job, please send the following:
- A strong graphic design portfolio (must be a pdf or website, a Behance portfolio is not acceptable. Must also be primarily a graphic design portfolio with strong typography and brand identity-focused projects, illustration & animation are a plus)
- Your CV
- A motivational letter about yourself and why you'd be the right fit for us.
We provide heartfelt service - We are surprising - Creativity is our backbone - We are ambitious
Details
Sircle Collection Amsterdam
We are Sircle Collection. A creative and ambitious team building one-of-a-kind hotels, restaurants and bars in Europe's most interesting neighborhoods.
Sircle Collection is committed to creating and celebrating a diverse and inclusive culture. We are proud to be an equal opportunity employer and will make reasonable adjustments wherever possible for candidates with a disability.
Hiring Process
Your steps towards a new career.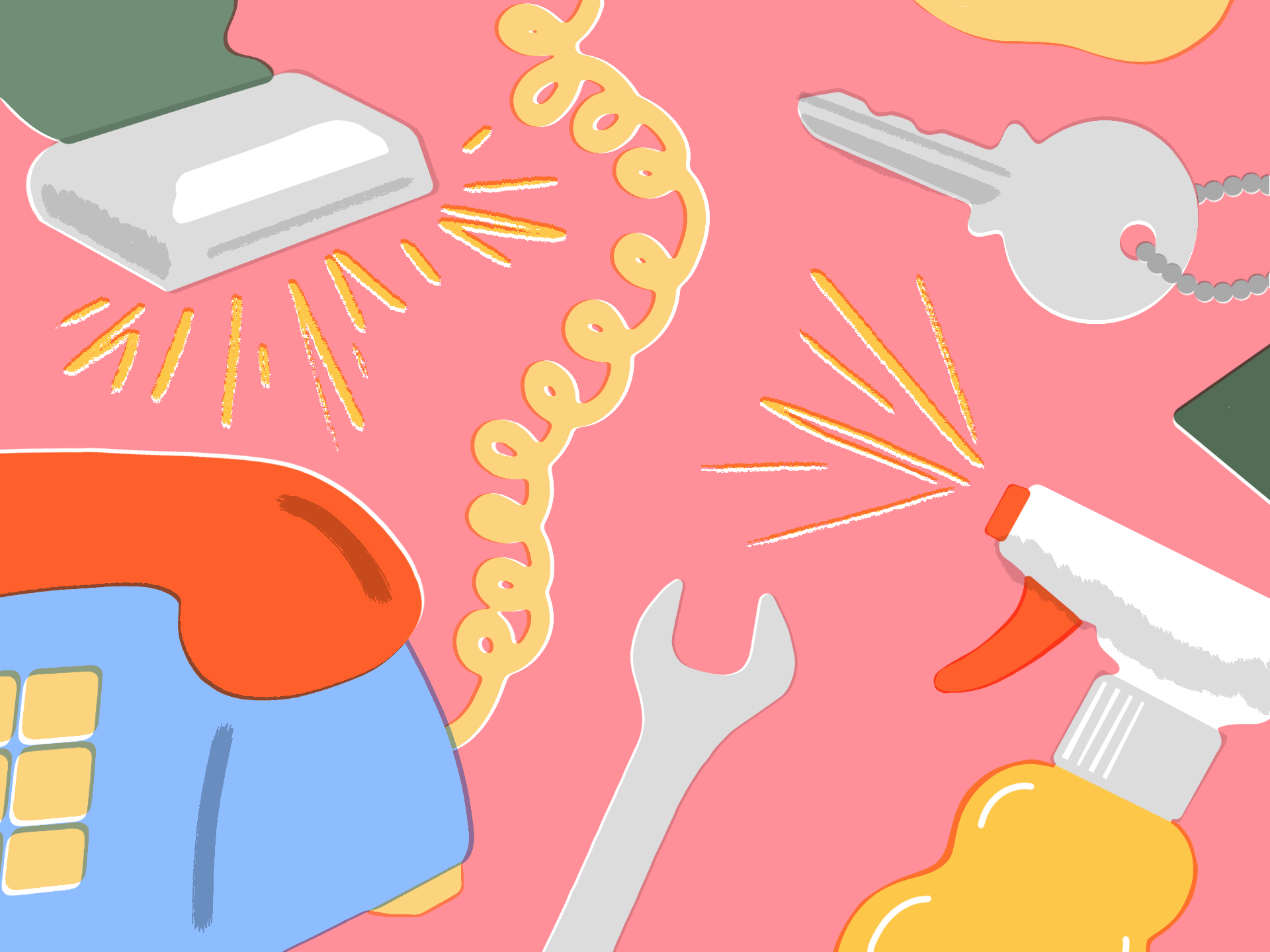 Not Your (job) type?
We have more openings across our hospitality brands.