Graphic Design Internship (m/f/d)
Amsterdam

,

Netherlands

Internship

Sircle Collection Amsterdam
Job description
Sircle Collection is expanding to new cities in 2023 and we're looking for a passionate Graphic Design Intern to join our Marketing team for this exciting next chapter.
In this position, you'll support our lead Graphic Designer on unique brand projects including concepting, creating and implementing designs across Sircle Collections' vibrant group of one-of-a-kind hotels, restaurants and bars in Europe's most interesting neighborhoods.
Joining our team in Amsterdam, you'll get hands-on experience designing and launching campaigns across all of our digital platforms including email, Instagram, Tiktok and Linkedin. As well as creating offline brand assets such as menus, signage and guest directories. In addition to your design experience, you'll bring a keen eye for design, a will to learn and try new things, and your own creative style and taste ready to contribute to an innovative hospitality team.
To learn more about our properties featured in Condé Nast Traveller, The Telegraph, Architectural Digest, GQ, and many more, visit us here.
What you'll do
You will assist the Lead Designer with:

Creating and maintaining print collateral for all our brands

Creating marketing content as part of small and large-scale campaigns. This includes designed email marketing, Instagram assets and supporting print collateral

Preparing print collateral for new hotel openings

Working in Canva for a variety of tasks

Creating event printing and digital collateral
Job requirements
Skilled in working with Adobe Indesign, Photoshop & Illustrator. Other adobe creative suite programs are a plus

Able to work creatively and competently within our many brand styles

Able to create work suited to both print media and digital media

Able to work to (often short) deadlines

Able to work confidently and independently

A fast and patient learner

Good organization skills

Animation skills are a plus

Skilled in Canva, Sketch or Figma are a plus
In combination with
You speak English fluently

You live in The Netherlands and are able to travel to our Headquarters on a regular basis
What we offer
Be part of the next chapter at Sircle Collection and play a pivotal role in bringing new hospitality concepts to Europe and beyond

Join a talented international team where you can grow personally and professionally in a supportive environment

Work alongside some of the brightest minds in hospitality and help build a global collection of boutique hospitality brands

Enjoy complimentary stays at our stunning properties in The Netherlands, Spain, Germany and Austria

Looking for inspiration outside the office? We offer a flexible work environment to keep ideas fresh and interesting

Plus, get great discounts for your family and friends across all of our properties
Compensations
The internship compensation is € 525 gross based on a fulltime internship.
We offer a compensation in your housing costs of € 80 gross (fulltime) in case you have to move to Amsterdam for your internship.
Get to know the team
In this position, you'll be working with Sircle Collection's Senior Designer, John Skead. John is an English Graphic Designer from Cambridge who has lived & worked in The Netherlands for 5 years. He originally started his journey in Amsterdam at a design agency called VBAT and has since moved to Sircle Collection, where he has been leading our design team ever since. John is a music & food fanatic and knows all the good hipster bakeries in town – and he'll happily suggest one or two for a creative session. Get to know more about John here.
We provide heartfelt service - We are surprising - Creativity is our backbone - We are ambitious
Details
Sircle Collection Amsterdam
We are Sircle Collection. A creative and ambitious team building one-of-a-kind hotels, restaurants and bars in Europe's most interesting neighborhoods.
Sircle Collection is committed to creating and celebrating a diverse and inclusive culture. We are proud to be an equal opportunity employer and will make reasonable adjustments wherever possible for candidates with a disability.
Hiring Process
Your steps towards a new career.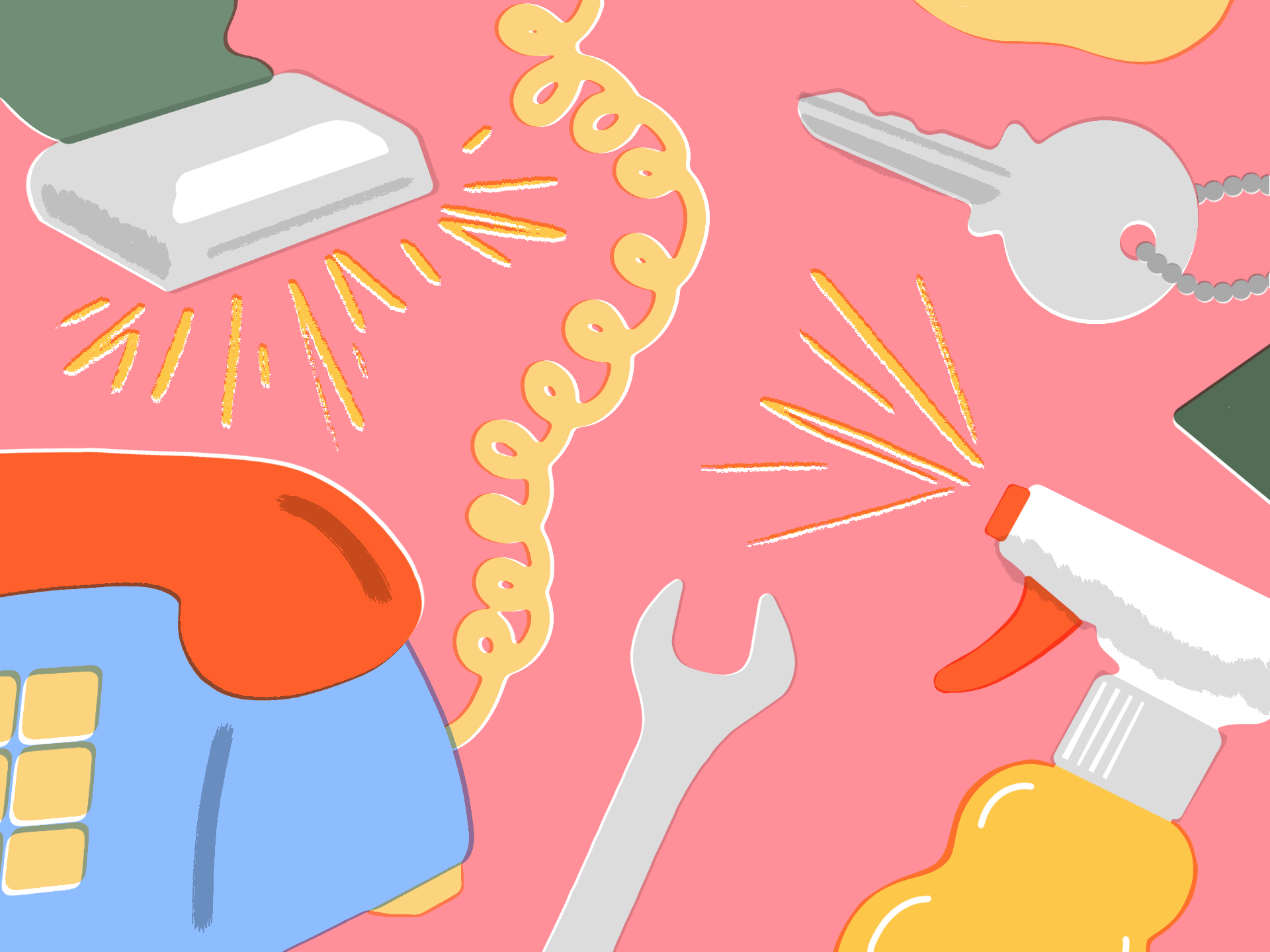 Not Your (job) type?
We have more openings across our hospitality brands.