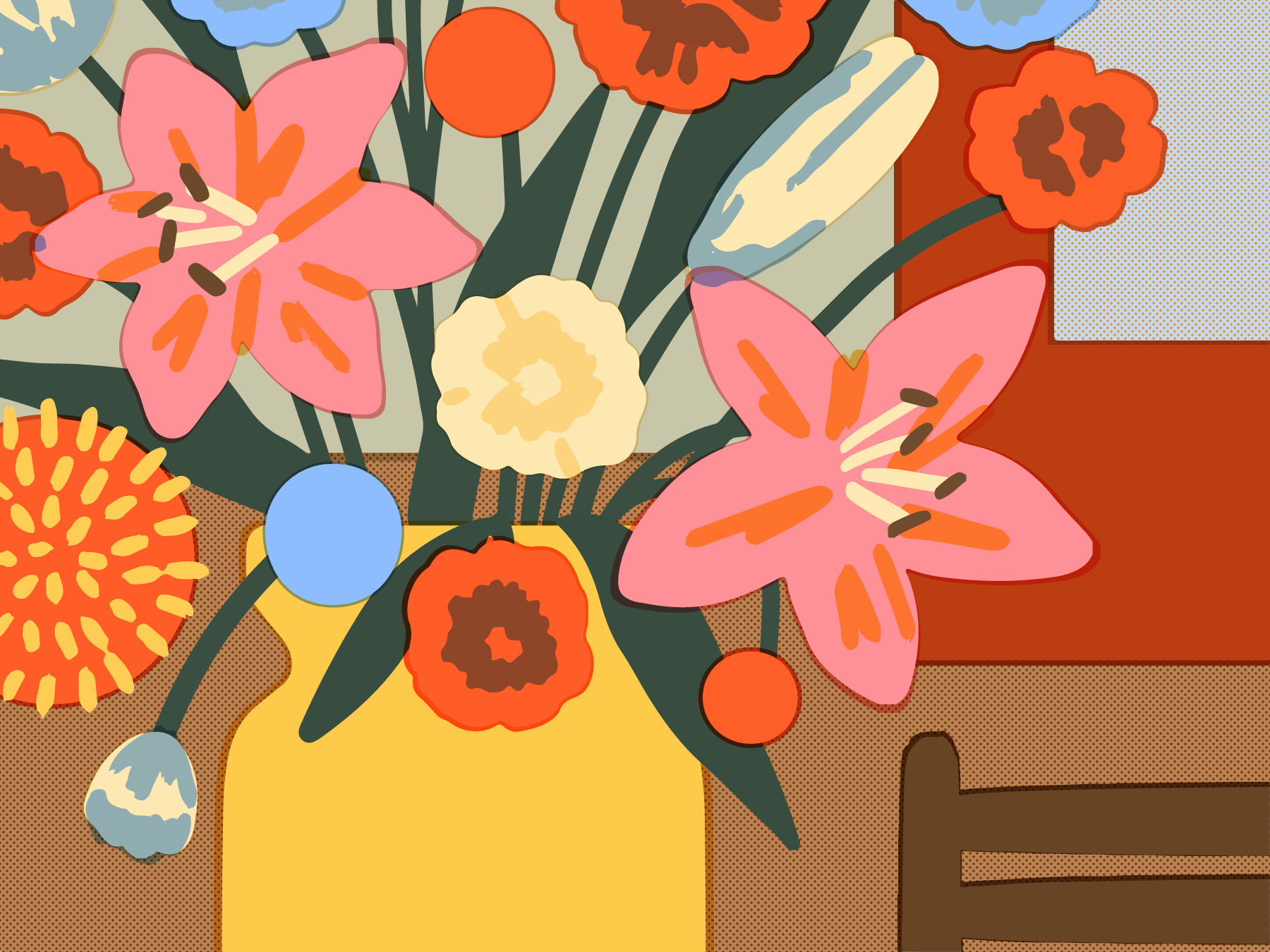 Financial Controller
Amsterdam

,

Netherlands

Finance

Sircle Collection Amsterdam
Job description
What we do and are proud of
With our shared passion for hospitality, our team creates one-of-a-kind hotels, restaurants, stores and spas in Europe's most inspiring neighborhoods. It's in our DNA to be creative, ambitious, surprising and to provide heartfelt service.
Why this vacancy is available
As Financial Controller you are in a leading role and together with you colleague controllers you take the finance team to the next level. You determine the mission and vision of the department and thrive to lead (your part of) the team to the set deadlines and targets. You are the final control on the profit and loss statement and the registered costs and revenues according to Dutch GAAP.
Are you excited to work in a leading rol and take the finance team to the next level? Read on, because….
This is what you're going to do
In this role you are responsible for designated entities within Sircle Collection to do the final control on the complete administration and you are able to explain deviations and KPI's to the stakeholders. Also you finalize the monthly profit and loss statement, annual reports and VAT declarations. Off course you take part in the audits performed by our external accountants and assist in the preparation of the budget preparation. Next to that, you maintain an up to date administration by working together with your colleagues to meet the desired deadlines.
This is why your new job is challenging
Working in finance at Sircle Collection means that you work in a great team of highly skilled colleagues who thrive to optimize the administration and controls of all the entities. Within the team you are challenged to optimize your part, think and work together to outperform the expectations.
Job requirements
This is why you are the best candidate
The best candidate is a team player who is able to work independently and takes responsibility. You have experience in leading a team of professionals and are able to have a genuine opinion and the capacity to express them in a professional way. Since we are a service oriented department in a service oriented industry we need you to have eye for detail and be aware of the need of your colleagues or stake holders.
In combination with:
Work and think at an HBO level;
A minimum of 2-3 years of relevant experience within finance/ similar position;
Experience with financial administrative systems;
Availability of 5 days a week;
English writing/speaking (Dutch is a plus).
Meet Maartje
Maartje started as an Accounts Payable Administrator and grew in the company. From there she grew into several roles to become a Cluster controller for Hotels and Restaurants in 2021. She is the proof of the possibilities within Sircle Collection to be grow during your career within finance.
Our benefits and fun
Primary working conditions (market conform)
Hotel benefits (The Netherlands, Spain, Germany and Austria)
(Annual) In-house Experience
Discount: Employee rate (50%) and Family & Friends rate (30%)
Restaurant benefits - The Entourage Group
Our application procedure
Interested in this vacancy? Press the application button and send us your CV and motivation letter immediately! Our Recruiter Esther Idema will contact you within 5 days to let you know if we want to schedule a meeting. For more information about the application procedure please contact Esther Idema, 06-20384970
Details
Sircle Collection Amsterdam
We are Sircle Collection. A creative and ambitious team building one-of-a-kind hotels, restaurants and bars in Europe's most interesting neighborhoods.
Sircle Collection is committed to creating and celebrating a diverse and inclusive culture. We are proud to be an equal opportunity employer and will make reasonable adjustments wherever possible for candidates with a disability.
Hiring Process
Your steps towards a new career.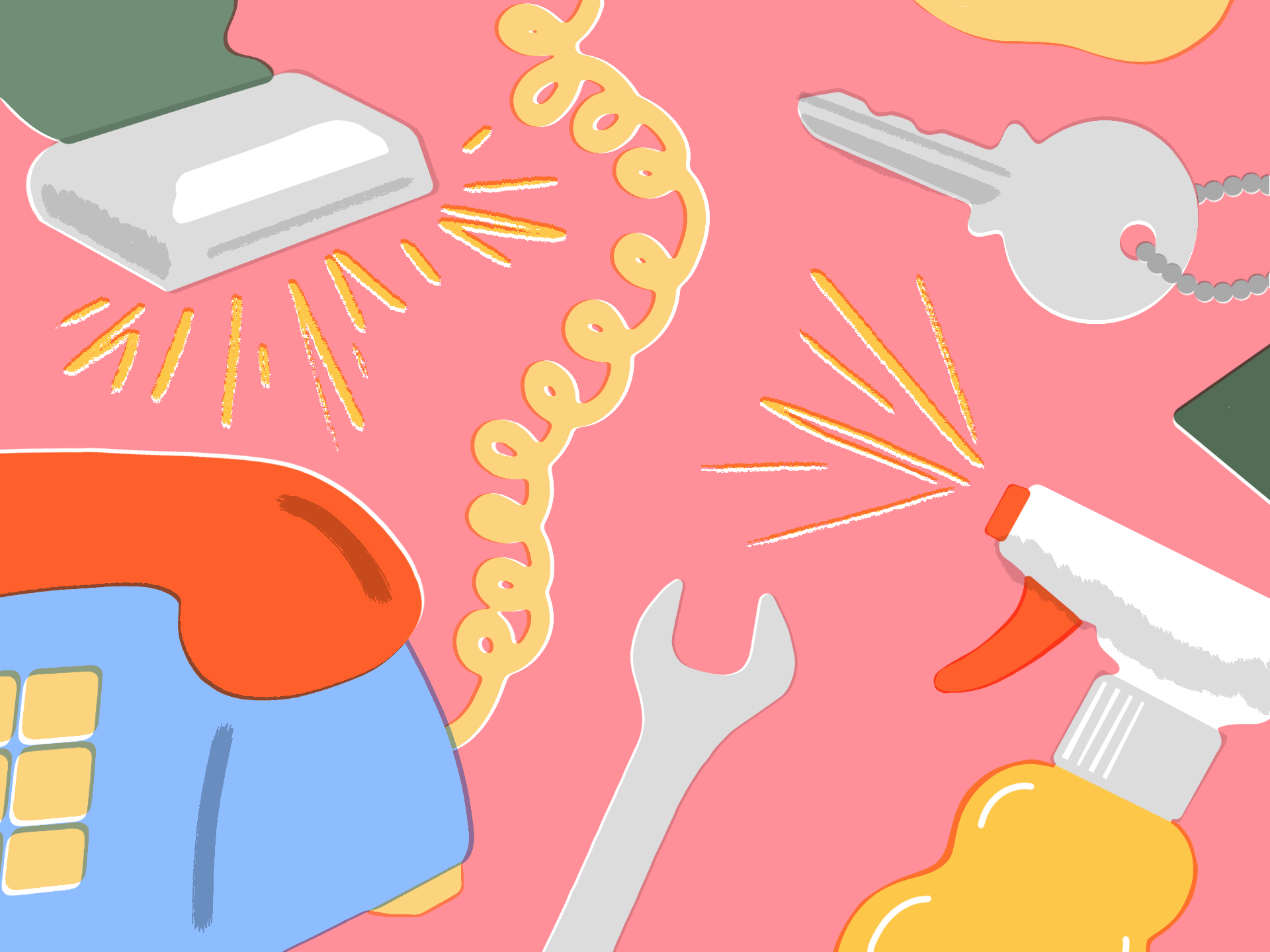 Not Your (job) type?
We have more openings across our hospitality brands.