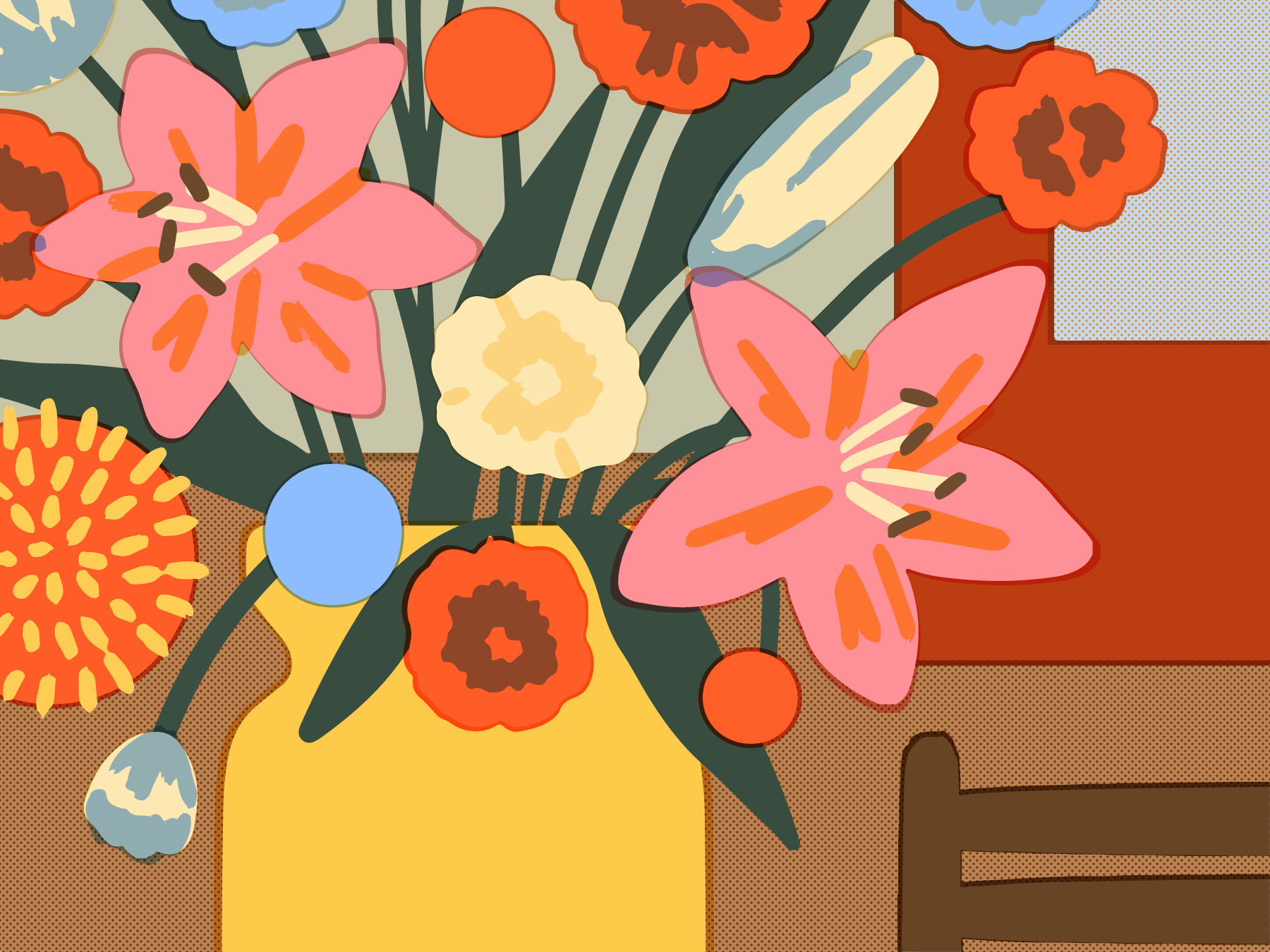 Demmi Chef - THE ROOFTOP
Barcelona

,

Spain

Food & Beverage

Sir Victor Hotel
Job description
We are looking for a person in the position of: Kitchen Assistant to work at THE ROOFTOP at Hotel Sir Victor in Barcelona.
You must be able to handle yourself in the kitchen and be able to multitask. Experience in the use of various ingredients and cooking ingredients and cooking techniques is also important. The objective is to maintain and enhance our reputation to expand our clientele.
Duties:
Have all ingredients and cooking equipment organized in each section.
Prepare ingredients for cooking (cut and peel vegetables, cut meat, etc.).
Ensure excellent presentation by decorating dishes before they are served.
Ensure all food and other products are stored properly
Maintain cleanliness and orderliness of processing areas, chambers and storerooms.
Comply, at all times, with food safety and hygiene standards (HACCP).
Inform the person in charge of any incident detected in the maintenance of the machinery and tools used.
Job requirements
- Demonstrable experience
- Experience in the use of cutting tools, cooking utensils and baking trays and pans
- Ability to work in a team
- Very good communication skills
- Ability to communicate in Spanish is a must
- Ability to communicate in English is an asset

Conditions:
- Starting date: July - August
- Salary: 1800€ - 1900€ (Depends on the position)
- Contract: "fixed term" from July to October

Attitudes and values related to SIR: Be passionate, authentic, connected and creative.
We are Sircle Collection. A creative and ambitious team building one-of-a-kind hotels, restaurants and bars in Europe's most interesting neighborhoods.
Sircle Collection is committed to creating and celebrating a diverse and inclusive culture. We are proud to be an equal opportunity employer and will make reasonable adjustments wherever possible for candidates with a disability.
Hiring Process
Your steps towards a new career.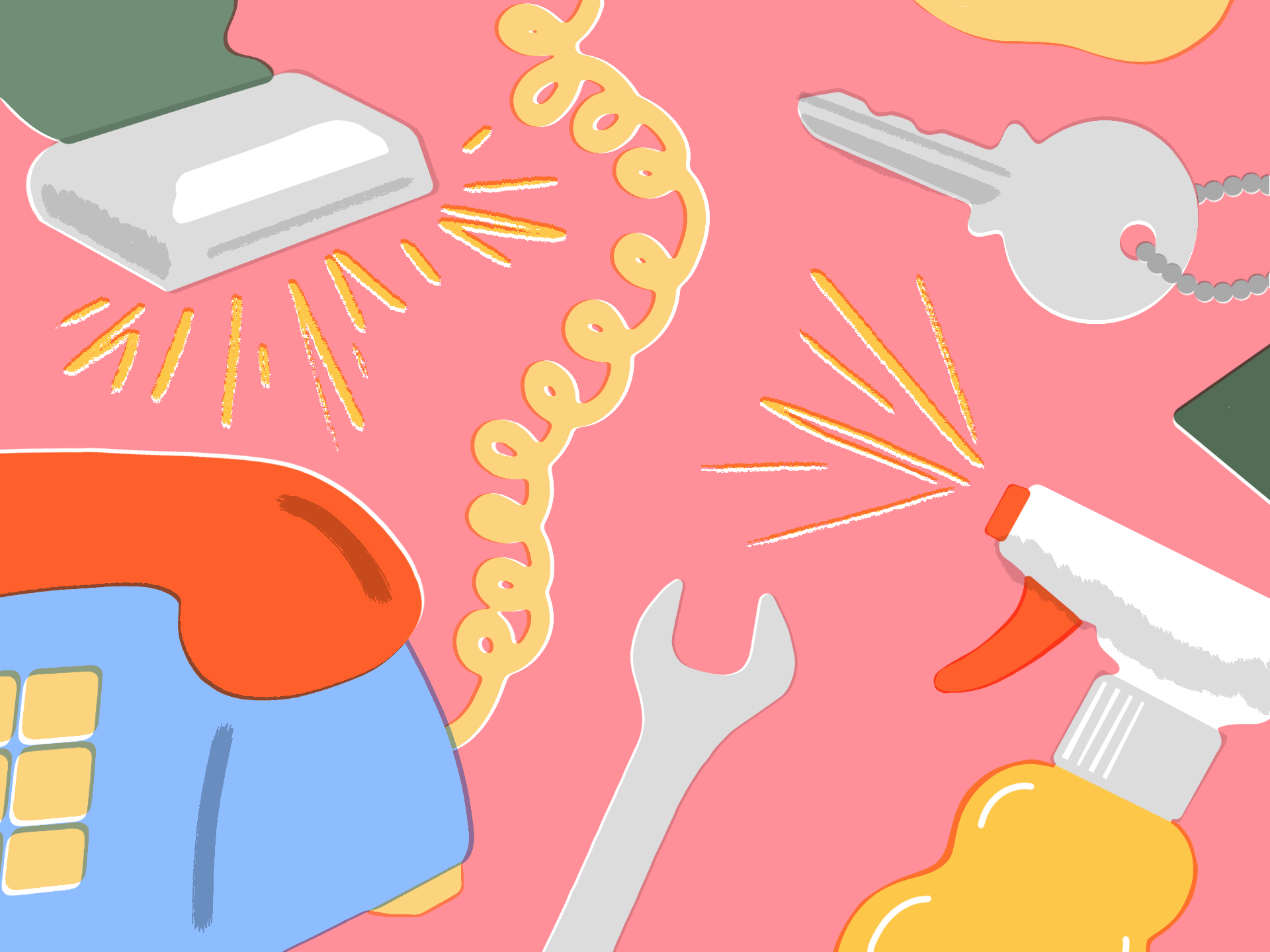 Not Your (job) type?
We have more openings across our hospitality brands.