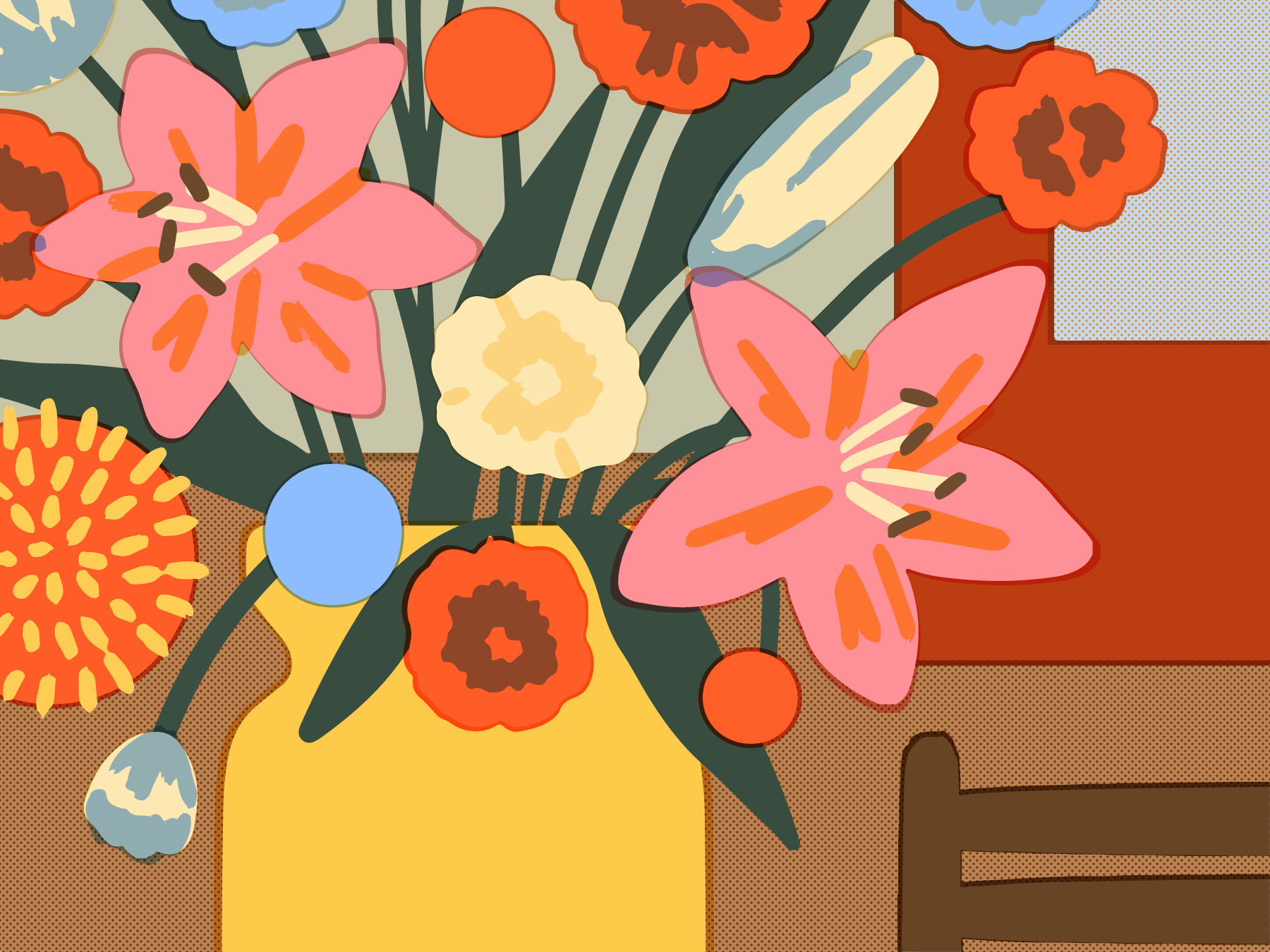 Cook - Sick Leave Replacement Contract (f/m/d)
Ibiza

,

Spain

Kitchen

Sir Joan Hotel
Job description
SiR Joan Hotel is passion for the island and its essence.

SiR Joan is an Ibizan tradition. Go back to the origins of the white island and admire the era in which free communities would come together to create music and art. SiR Joan is art. SiR Joan is a sensual and exclusive refuge where the traveler meets their true self, uniting entertainment and relaxation. SiR Joan lives his dream every day. A private paradise which was born in Ibiza, and it is attending to the needs of the most passionate guests. Paradise in Ibiza is called SiR Joan.
Its 38 rooms make SiR Joan's style warm and welcoming. Thanks to the exquisite care of every detail and impeccable treatment to each of its guests. SiR Joan has become the reference of luxury hotels in Ibiza.
IZAKAYA and The Butcher are members of The Entourage Group. THE ENTOURAGE GROUP is an unprecedented hospitality group that creates and builds internationally recognized concepts. The brainchild of creative entrepreneur, Yossi Eliyahoo, "Hospitality Entrepreneur of 2015", THE ENTOURAGE GROUP story began in Amsterdam in 2008 with the launch of MOMO, a sophisticated Asian fusion restaurant, bar and lounge that established itself as the place to to go for local and international trend markers. The success story continued with the creation of a list of favorites such as IZAKAYA, THE BUTCHER, THE BUTCHER Social Club, SHIRKHAN, Toni Loco, The Duchess, MR PORTER STEAKHOUSE and MAD FOX club.
DESCRIPTION
Cook in SiR Hotels is for a detail-oriented person, reliable cook to join our ongoing growing team. In this position, you will play a key role in managing all aspects of the kitchen department of the restaurant. You will be expected to deliver experience and motivate all staff on to ensure and aim to deliver a great dining experience for our guests. As a cook you will be responsible for maintaining quality and increasing profitability. Your skills and a good understanding of high efficiency and concept experience are a must. Keep in mind that this position requires working in shifts on bank holidays, weekends, evenings, or nights.
Ultimately, you'll ensure our building is safe, clean and inviting
MAIN RESPONSABILITIES
Ensure all that all mise-en-place is always freshly prepared and on time.
Ensure that all dishes are being prepared to the correct recipe and to the correct quantity.
Ensure that any anticipated shortages are communicated promptly to the sous chef or head chef.
To strive to study relevant subjects in preparation to future advancement.
Set up workstations with all needed ingredients and cooking equipment.
Prepare ingredients to use in cooking (chopping and peeling vegetables, cutting meat etc.)
Cook food in various utensils or grillers. Check food while cooking to stir or turn.
Ensure great presentation by dressing dishes before they are served
Keep a sanitized and orderly environment in the kitchen
Ensure all food and other items are stored properly.
Check quality of ingredients.
Monitor stock and place orders when there are shortages.
Job requirements
REQUIREMENTS
Proven experience as cook.
Experience in using cutting tools, cookware and bakeware.
Knowledge of various cooking procedures and methods (grilling, baking, boiling etc.
Ability to follow all sanitation procedure.
Ability to work in a team.
Very good communication skills.
Excellent physical condition and stamina.
Flexible and hardworking.
The ability to speak English.
Willingness to work and learn.
High school diploma or equivalent; Diploma from a culinary school will be an advantage.

Attitudes and behaviors related to SIR: Passionate. Authentic. Connected. Creative.
ABOUT SIRCLE COLLECTION
We are an independent group of creative hospitality brands founded in 2011 by award-winning industry expert Liran Wizman. In our 9 years, our Amsterdam-based company has grown to include three hotel brands across 13 locations, three restaurants, one design concept store and three landmark properties—all set in some of Europe's most inspiring neighborhoods. Our brands include Sir Hotels, Max Brown Hotels, Park Centraal Hotels, X BANK, Seven North, The Rooftop at Sir Victor, Bar Claes, as well as the properties of the W Amsterdam, the Edition Milan and more. In everything we do, we are focused on creating singular and surprising experiences for our guests. Learn more on sirclecollection.com.
OUR COMPANY VALUES

We provide heartfelt service: we believe in the importance of hospitality, and we respect and nurture the communities around us.
Creativity is our backbone: each member of our company is creative, and we use that to create tailor-made, one-of-a-kind experiences.
We are ambitious: we are always looking for the new, next and different, and we believe in growing ourselves.
We are surprising: we are fluid, we don't settle, and we embrace uncertainty.
BENEFITS
Discount within Sirce Collectio: Employee rate (50%) and Family & Friends rate (30%)

Discounts within the Design Hotel Hotel Group™
Part of "Corporate Benefits"
Social Sustainability Responsible Activities
HOW TO APPLY?
Please send us your CV and motivation letter o video through the apply button below.

We are Sircle Collection. A creative and ambitious team building one-of-a-kind hotels, restaurants and bars in Europe's most interesting neighborhoods.
Sircle Collection is committed to creating and celebrating a diverse and inclusive culture. We are proud to be an equal opportunity employer and will make reasonable adjustments wherever possible for candidates with a disability.
Hiring Process
Your steps towards a new career.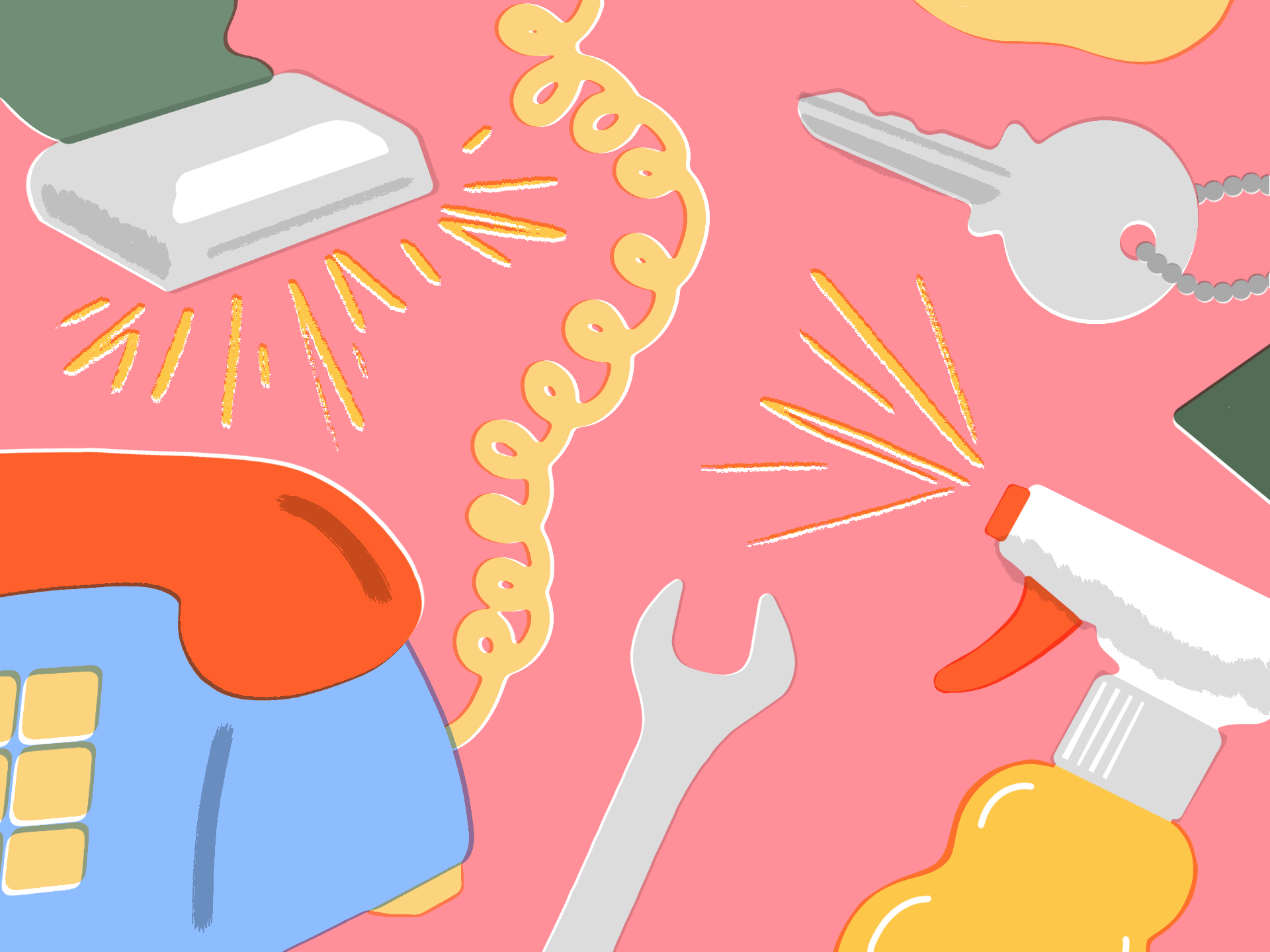 Not Your (job) type?
We have more openings across our hospitality brands.