Cluster General Manager (m/f/d)
Milan

,

Italy

Operations

Pre-opening Milan
Job description
Sircle Collection is coming to Milan in 2023. We're opening our first two properties in Italy and looking for an experienced Cluster General Manager to join our team and successfully bring our brands to a new market.
Opening in Q2 of 2023, the first hotel will include 66 guest rooms and a food and beverage concept in the city center of Milan. The casual, lifestyle brand is part of Sircle Collections' vibrant group of one-of-a-kind hotels, restaurants and bars in Europe's most interesting neighborhoods. In Q4, the role will expand to oversee the opening of a brand new Sircle Collection concept which includes luxury accommodations in an iconic landmark building, a signature restaurant, a gym, a spa, The Cover members' club and a cocktail bar – all designed by star designers.
With Sircle Collection's portfolio expanding in Milan and beyond over the next two years, we are looking for a passionate hospitality manager to join us for this exciting next chapter of growth and development in new cities.
About the role
As Cluster General Manager, you'll join our team to nurture and grow these unique properties and build our operational foundation in Italy. In this role, you'll be responsible for fulfilling our brand promise and embodying our brand values by providing heartfelt service, leading with creativity and ambition, and creating surprising experiences for our guests every step of the way.
You will work with the construction and design team to ensure a timely opening of both hotels within budget while overseeing the recruitment of key positions to build a strong management team. After the openings, you will lead the team to manage the hotel aligned with our brand values and standards and provide the personalized boutique-style service we're known for.
In addition to your hospitality experience, you must bring a warm and positive attitude, ready-to-roll up your sleeves and get things done and be willing to go the extra mile for your guests and team. You understand that opening a new hotel is challenging, but with a deep passion for the industry, a strong sense of self-confidence and a flexible and open mind, you'll thrive.
Visit us here to learn more about our properties featured in Condé Nast Traveller, The Telegraph, Architectural Digest, GQ, and many more.
What you'll do
· Create an unforgettable guest experience – whether someone is stopping by for a drink, a bite to eat, or staying the night.
· Attract, retain, manage, and coach the team and ensure a positive employee experience and strong team member engagement.
· Ensure that all hotel standard operating procedures are trained and adhered to, also proactively identify opportunities to improve and enhance processes and procedures.
· Turn universal strategies into operational plans, budgets and goals unique to your property.
· Develop and maintain good relationships with the local community through special partnerships and a respectful and welcoming environment.
· Deliver on Sircle Collections' brand values consistently, reinforcing the message with guests and your team, while helping to strengthen the brand's reputation.
· Ensure compliance with all local labor laws, health and safety regulations, and all other applicable laws and regulations, as well as ensure all mandatory training and reporting is completed.
Job requirements
What you'll bring
· A proven track record of success as a General Manager, Hotel Operations Manager or comparable position in Italy.
· 8 years of experience managing a lifestyle boutique hotel, preferably with pre-opening experience in the Milan (or similar) market.
· A degree in business/hospitality-related management.
· Excellent knowledge of local labor laws, as well as regulations in the hospitality sector.
· Experience providing excellent, personalized boutique-style guest service, and creating a culture of service excellence.
· The ability to lead a high-performing team and to attract and retain top hospitality talent.
· Strong interpersonal, communication and leadership skills with a hands-on, proactive approach.
· Excellent Italian and English communication skills, both verbal and written.
What we offer
· Be part of the exciting next chapter at Sircle Collection and play a pivotal role in bringing a new hospitality concept to Milan.
· Join a talented international team where you can grow personally and professionally in a supportive environment.
· Work alongside some of the brightest minds in hospitality and help build a global collection of boutique hospitality brands.
· Enjoy complimentary stays at our stunning properties in The Netherlands, Spain, Germany and Austria, and the UK.
· Plus, get great discounts for your family and friends across all of our properties.
About Sircle Collection
Sircle Collection is a vibrant group of one-of-a-kind hotels, restaurants and bars in Europe's most inspiring neighborhoods. From housekeeping to finance and everything in between, we believe in work that sparks real connections. Our brands include Sir Hotels, Max Brown Hotels, Park Centraal Hotels, X BANK, Seven North, The Rooftop at Sir Victor, Bar Claes, The Cover, as well as the properties of the W Amsterdam, the Edition Milan and more. In everything we do, we are focused on creating singular and surprising experiences for our guests across all of our brands. Learn more at www.sirclecollection.com
Interested in this vacancy?
Press the application button and send us your CV and motivation letter! Our Recruiter will contact you within 5 days to let you know if we want to schedule a meeting. For more information about the application procedure please contact Charlotte Radu at charlotte.radu@sirclecollection.com
We are Sircle Collection. A creative and ambitious team building one-of-a-kind hotels, restaurants and bars in Europe's most interesting neighborhoods.
Sircle Collection is committed to creating and celebrating a diverse and inclusive culture. We are proud to be an equal opportunity employer and will make reasonable adjustments wherever possible for candidates with a disability.
Hiring Process
Your steps towards a new career.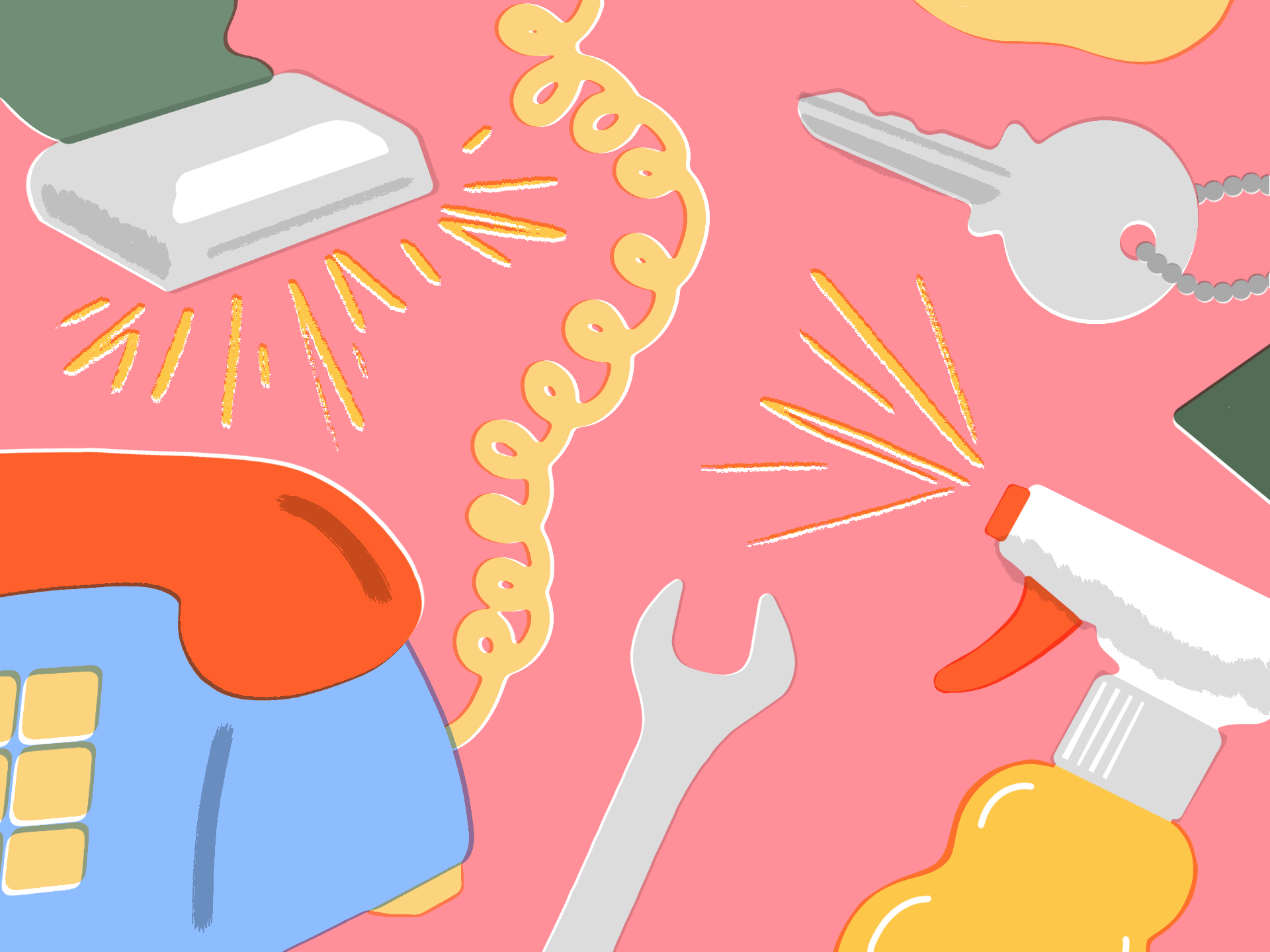 Not Your (job) type?
We have more openings across our hospitality brands.