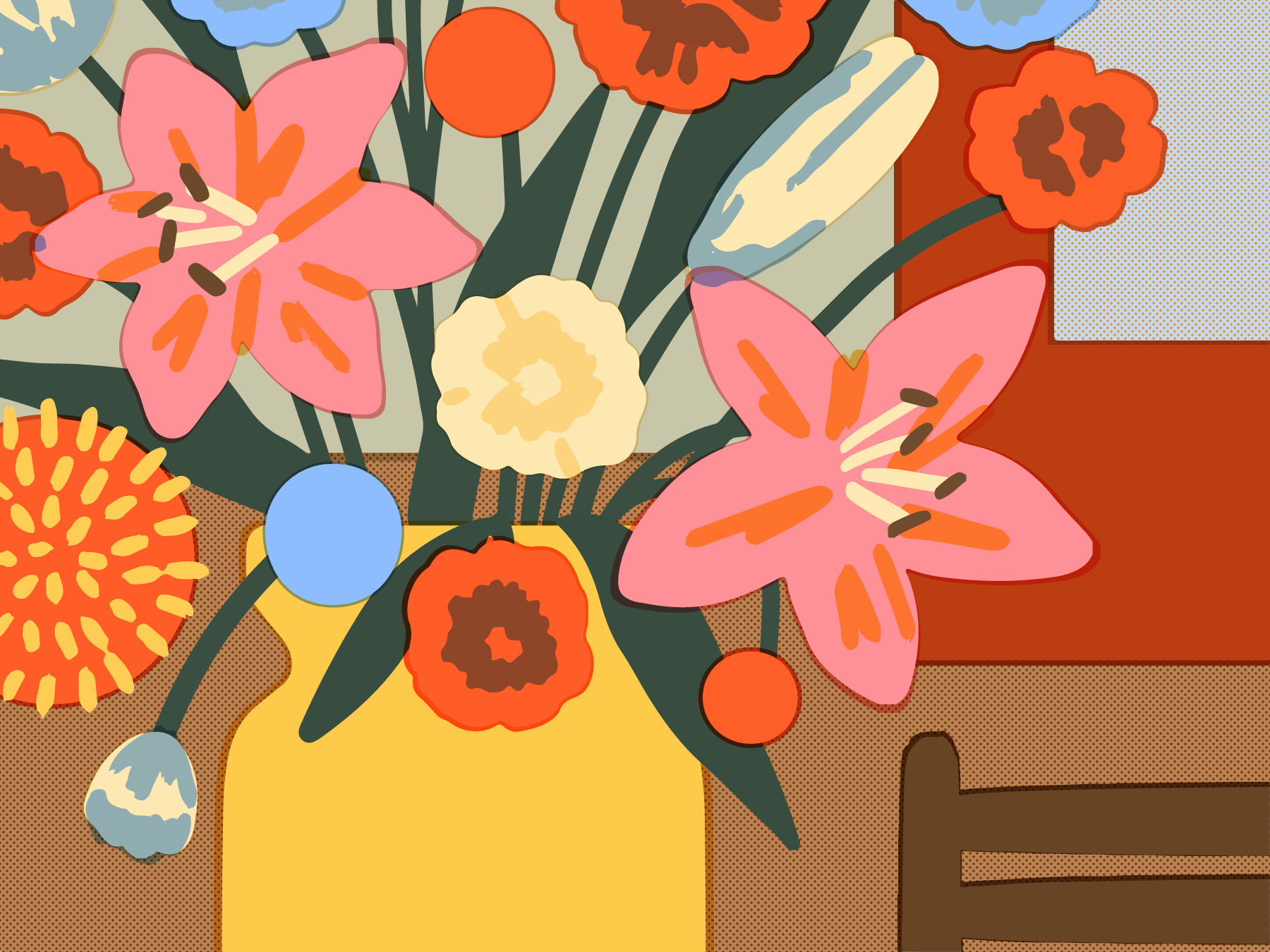 Breakfast Waiter/tress (f/m/d)
Ibiza

,

Spain

Food & Beverage

Sir Joan Hotel
Job description
SiR Joan Hotel is passion for the island and its essence.

SiR Joan is an Ibizan tradition. Go back to the origins of the white island and admire the era in which free communities would come together to create music and art. SiR Joan is art. SiR Joan is a sensual and exclusive refuge where the traveler meets their true self, uniting entertainment and relaxation. SiR Joan lives his dream every day. A private paradise which was born in Ibiza, and it is attending to the needs of the most passionate guests. Paradise in Ibiza is called SiR Joan.
Its 38 rooms make SiR Joan's style warm and welcoming. Thanks to the exquisite care of every detail and impeccable treatment to each of its guests. SiR Joan has become the reference of luxury hotels in Ibiza.
IZAKAYA and The Butcher are members of The Entourage Group. THE ENTOURAGE GROUP is an unprecedented hospitality group that creates and builds internationally recognized concepts. The brainchild of creative entrepreneur, Yossi Eliyahoo, "Hospitality Entrepreneur of 2015", THE ENTOURAGE GROUP story began in Amsterdam in 2008 with the launch of MOMO, a sophisticated Asian fusion restaurant, bar and lounge that established itself as the place to to go for local and international trend markers. The success story continued with the creation of a list of favorites such as IZAKAYA, THE BUTCHER, THE BUTCHER Social Club, SHIRKHAN, Toni Loco, The Duchess, MR PORTER STEAKHOUSE and MAD FOX club.
DESCRIPTION
Waiter & Waitress in SiR uplift the guests dining experience during their visit in the restaurant. We are looking for individuals who will have the patience, personality and perseverance to thrive in this role. Waiter/Waitress responsibilities include greeting and serving guests, providing detailed information on menus, multi-tasking various duties and together with the team taking our restaurant to the next level. . It is the duty of our Waiters/Waitresses to provide an excellent overall dining experience for our guests.
To be a successful Waiter or Waitress, you should be polite with our guests and make sure they enjoy their experience. You should also be a team player and be able to effectively communicate with your colleagues. Keep in mind that this position requires working in shifts on bank holidays, weekends, evenings, or nights.
Ultimately, you'll ensure our building is safe, clean and inviting.
MAIN RESPONSABILITIES
Greeting customers
Present menu and provide detailed information when asked (e.g. about the shared-dining concept, ingredients or potential food allergies)
Prepare tables by setting up silverware and glasses
Offer menu recommendations upon request
Up-sell additional products when appropriate
Take accurate food and drinks orders, using a POS ordering software, order slips
Communicate order details to the kitchen team
Serve food and drink orders
Check dishes and kitchenware for cleanliness and presentation and report any problems to your manager
Arrange table settings and maintain a tidy dining area
Deliver checks and collect bill payments
Positive attitude and aim to provide great communication skills

Job requirements
REQUIREMENT
Work experience as a Waiter / Waitress
Attentiveness and patience for customers
Aim to deliver excellent presentation skills
Organizational and multitasking skills, with the ability to perform well in a fast-paced environment
Active listening and effective communication skills
Team spirit
The ability to speak both English and Spanish
Flexibility to work in shifts

Attitudes and behaviors related to SIR: Passionate. Authentic. Connected. Creative.
ABOUT SIRCLE COLLECTION
We are an independent group of creative hospitality brands founded in 2011 by award-winning industry expert Liran Wizman. In our 9 years, our Amsterdam-based company has grown to include three hotel brands across 13 locations, three restaurants, one design concept store and three landmark properties—all set in some of Europe's most inspiring neighborhoods. Our brands include Sir Hotels, Max Brown Hotels, Park Centraal Hotels, X BANK, Seven North, The Rooftop at Sir Victor, Bar Claes, as well as the properties of the W Amsterdam, the Edition Milan and more. In everything we do, we are focused on creating singular and surprising experiences for our guests. Learn more on sirclecollection.com.
OUR COMPANY VALUES

We provide heartfelt service: we believe in the importance of hospitality, and we respect and nurture the communities around us.
Creativity is our backbone: each member of our company is creative, and we use that to create tailor-made, one-of-a-kind experiences.
We are ambitious: we are always looking for the new, next and different, and we believe in growing ourselves.
We are surprising: we are fluid, we don't settle, and we embrace uncertainty.
BENEFITS
Discount within Sirce Collection

Discounts within the Design Hotel Hotel Group™
Part of "Corporate Benefits"
Social Sustainability Responsible Activities
HOW TO APPLY?
Please send us your CV and motivation letter o video through the apply button below.

We are Sircle Collection. A creative and ambitious team building one-of-a-kind hotels, restaurants and bars in Europe's most interesting neighborhoods.
Sircle Collection is committed to creating and celebrating a diverse and inclusive culture. We are proud to be an equal opportunity employer and will make reasonable adjustments wherever possible for candidates with a disability.
Hiring Process
Your steps towards a new career.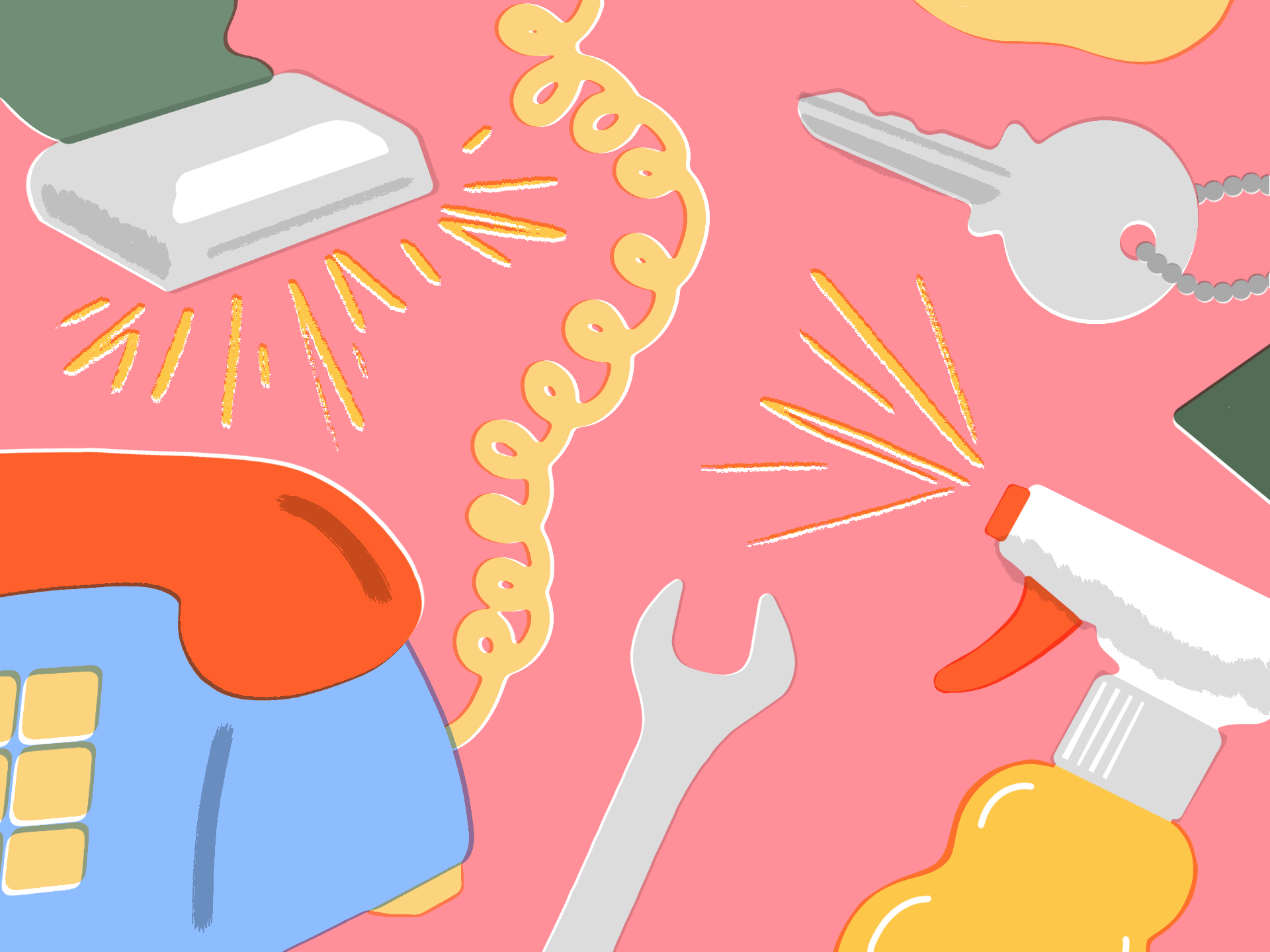 Not Your (job) type?
We have more openings across our hospitality brands.